Are you tired of repeating the same family portraits year after year? We frequently hear the desire for something fresh and exciting. These portrait sessions make for some seriously fun and unique photos. Below are a few of our favorite and unique family portrait galleries in Reno and Lake Tahoe.
When it comes to choosing a family photographer, the key is to think about what you want in the end. Here are a few ideas to get you started:
How would you like to remember this point in time?
When you think about the photos on your walls, do you prefer having a serene background in nature? What colors do you want to bring out in your home?
Would you like to have photos that capture the activities you enjoy as a family?
Is expressive interaction and personality more important to you? Or do you prefer a nice posed photo with everyone looking their best?
Reach out to us to set up a call and start exploring ideas (contact us here). Below are a few ideas to get you thinking!
Get out and and do what you love!
For this big beautiful family, we wanted to capture their love for the water in their photo shoot. We started by the river in Donner State Park and finished up at Donner Lake. After getting some nice family portraits, we let the kids jump in, resulting in the most unique and fun shots ever!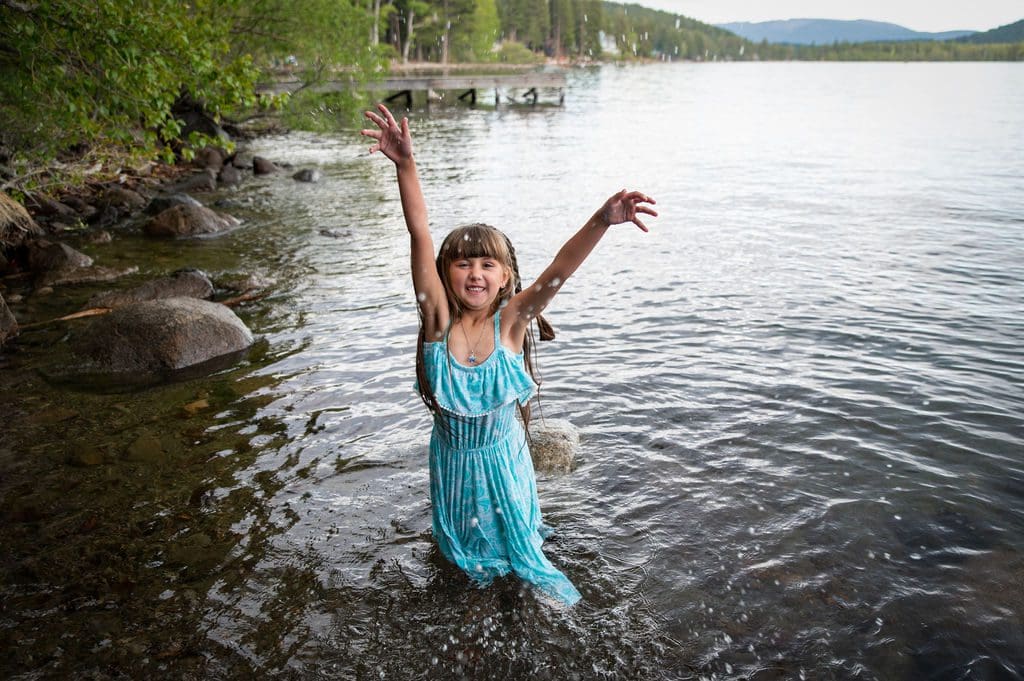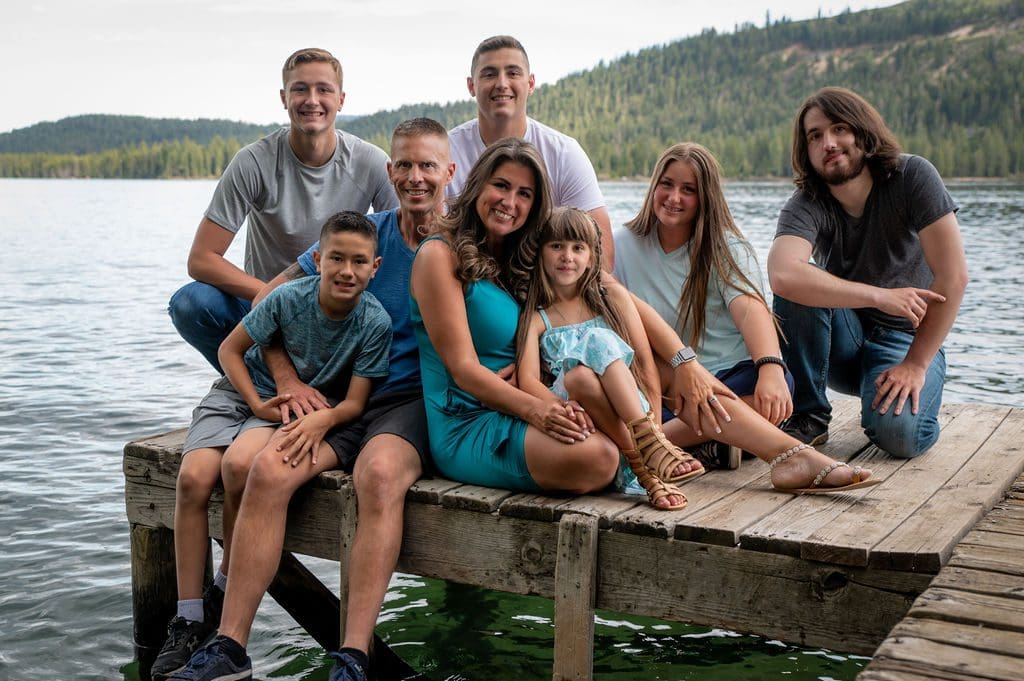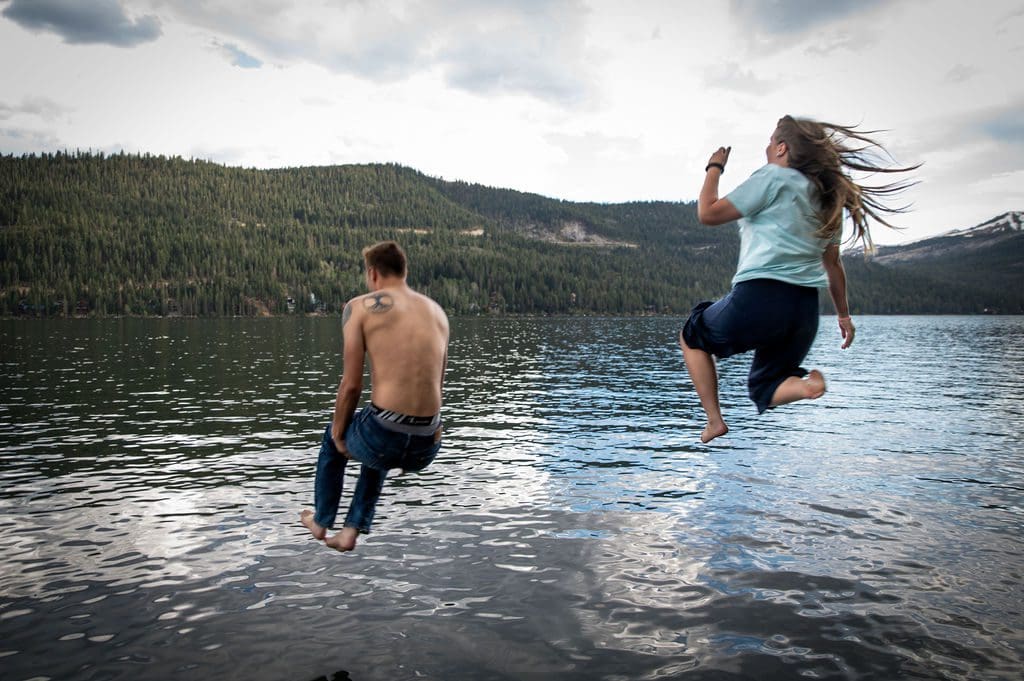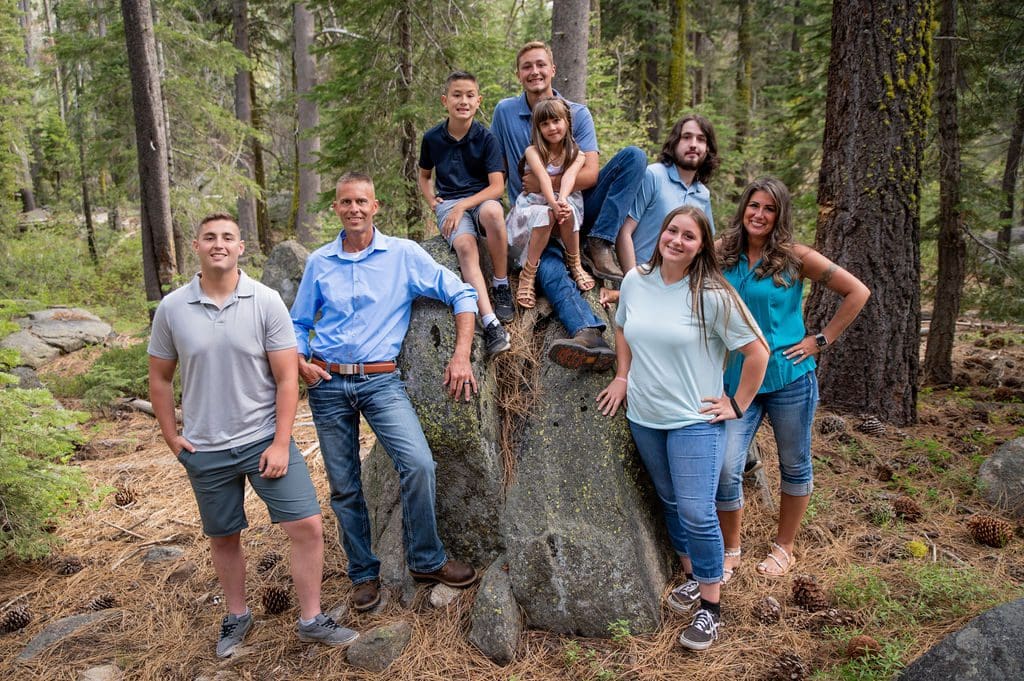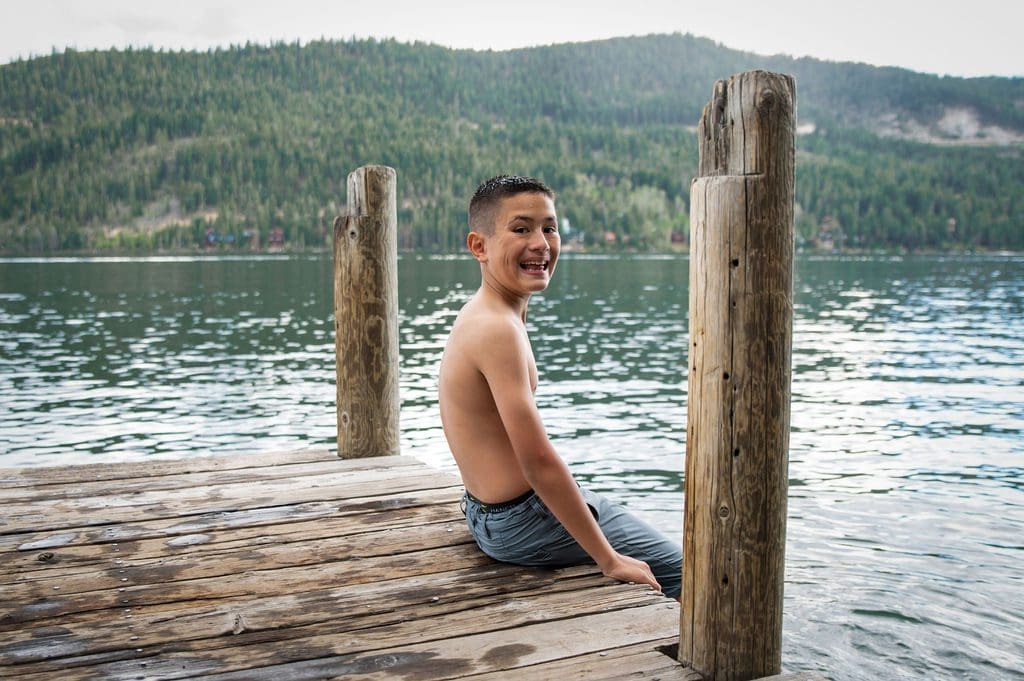 Urban Family Shoot in Downtown Reno
If you're up for a change from another portrait session in the trees this year, how about trying something new and going for an urban-themed session?! We had a blast capturing shots downtown for this family, and the results were super colorful and fun!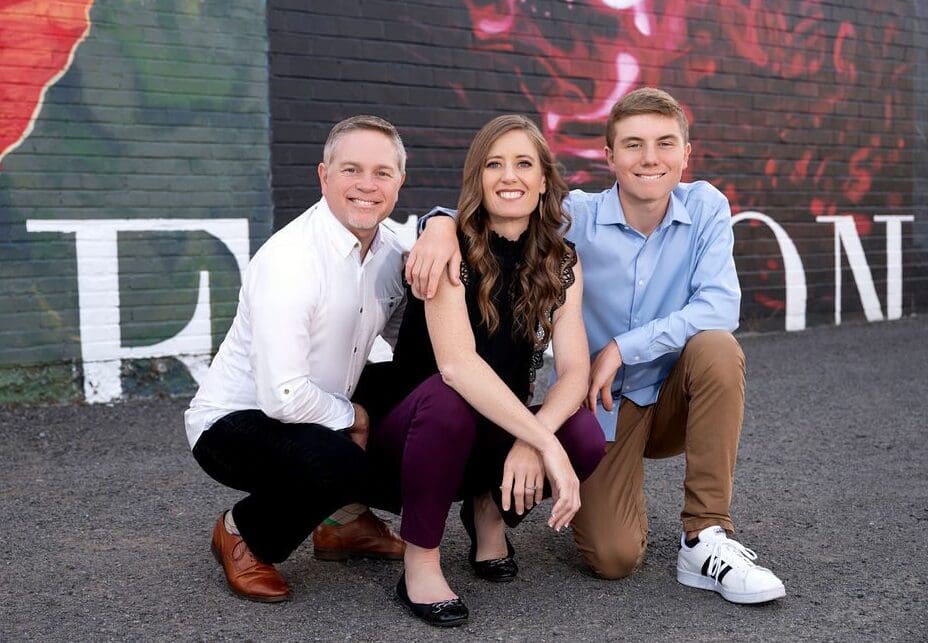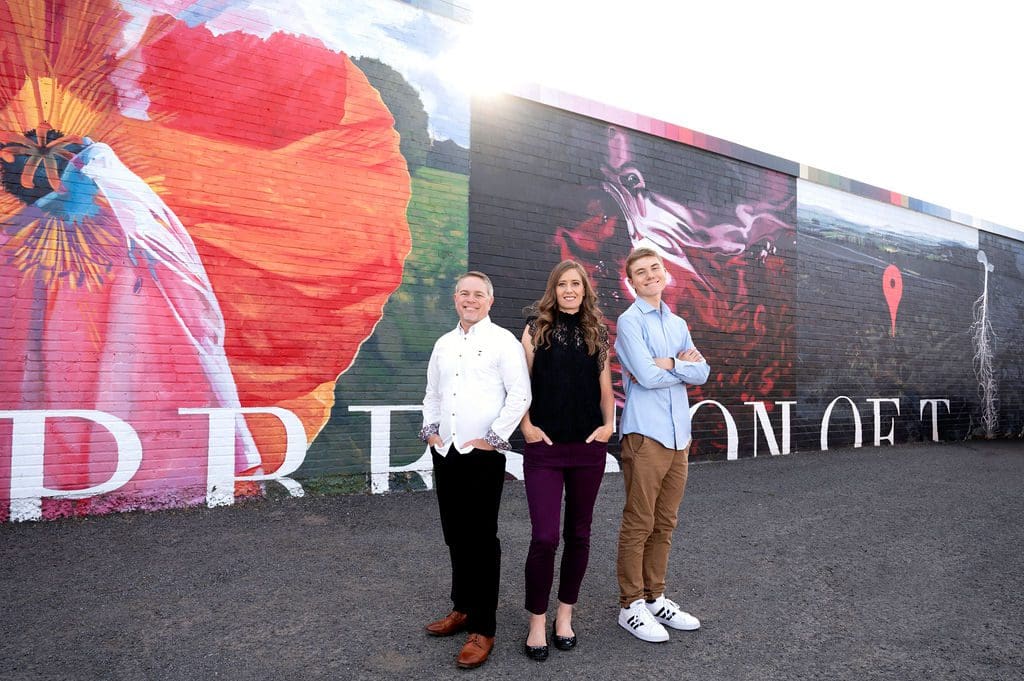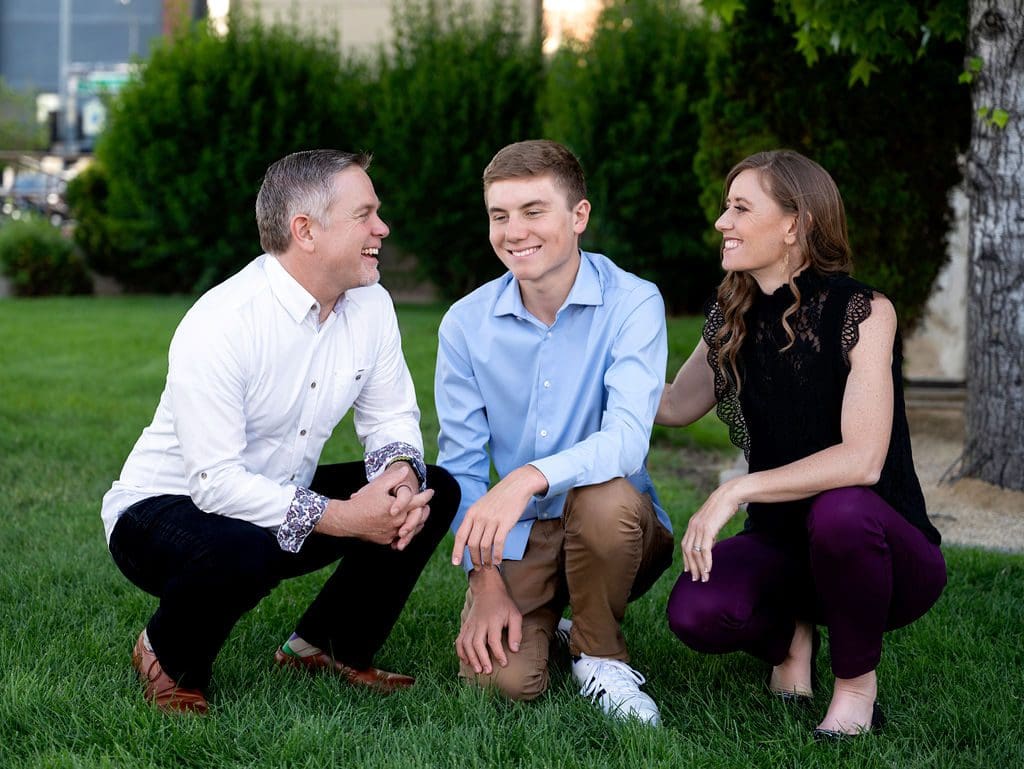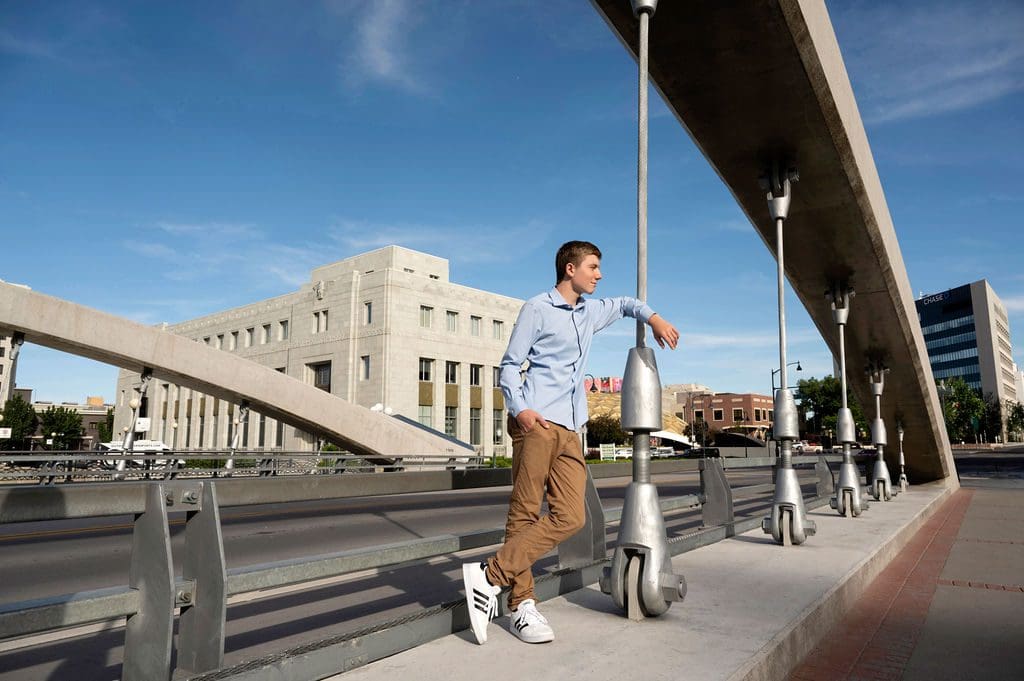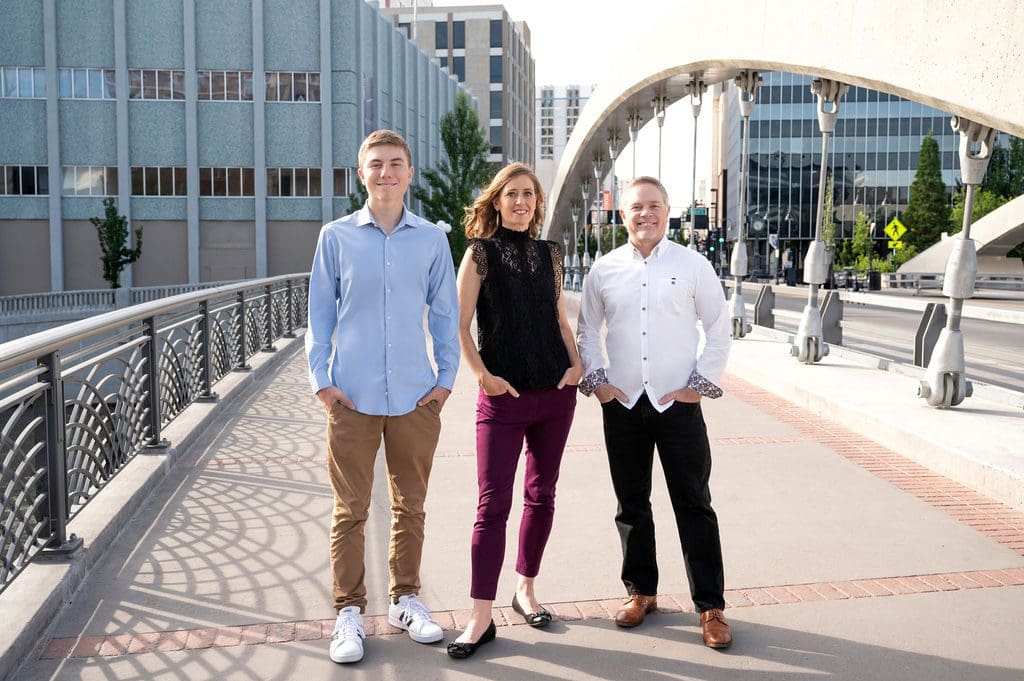 Wake surfing family portraits on Lake Tahoe
We absolutely love capturing families doing activities that they enjoy together, and for this family, it meant capturing them on their boat! We had such an amazing time getting candid shots, capturing those precious family snuggles, and even trying out some wake surfing on beautiful Lake Tahoe. It was an absolute blast!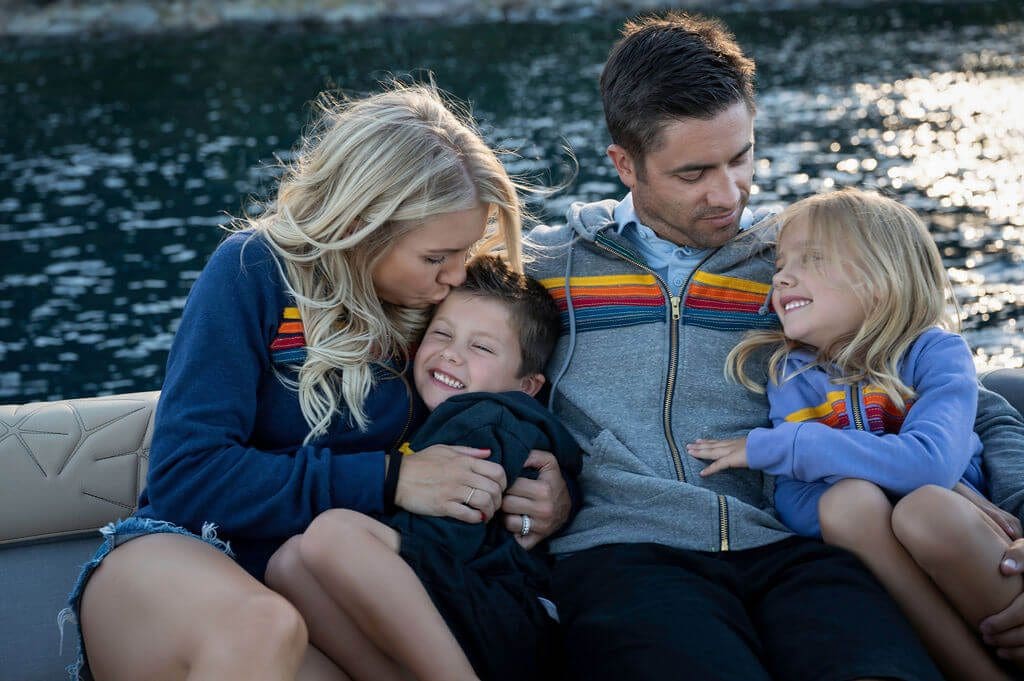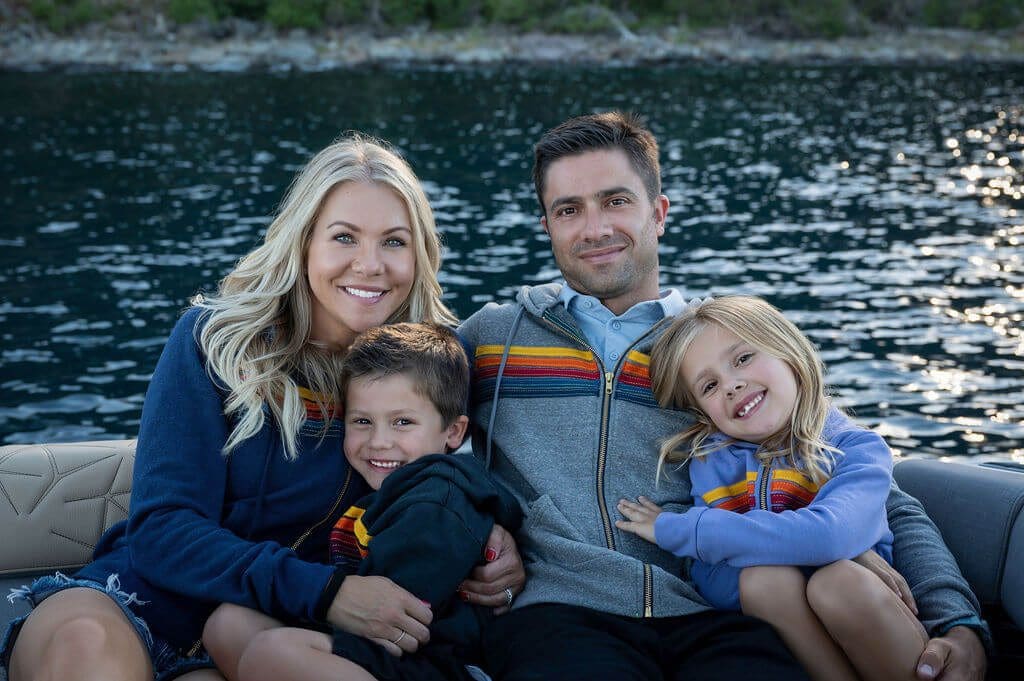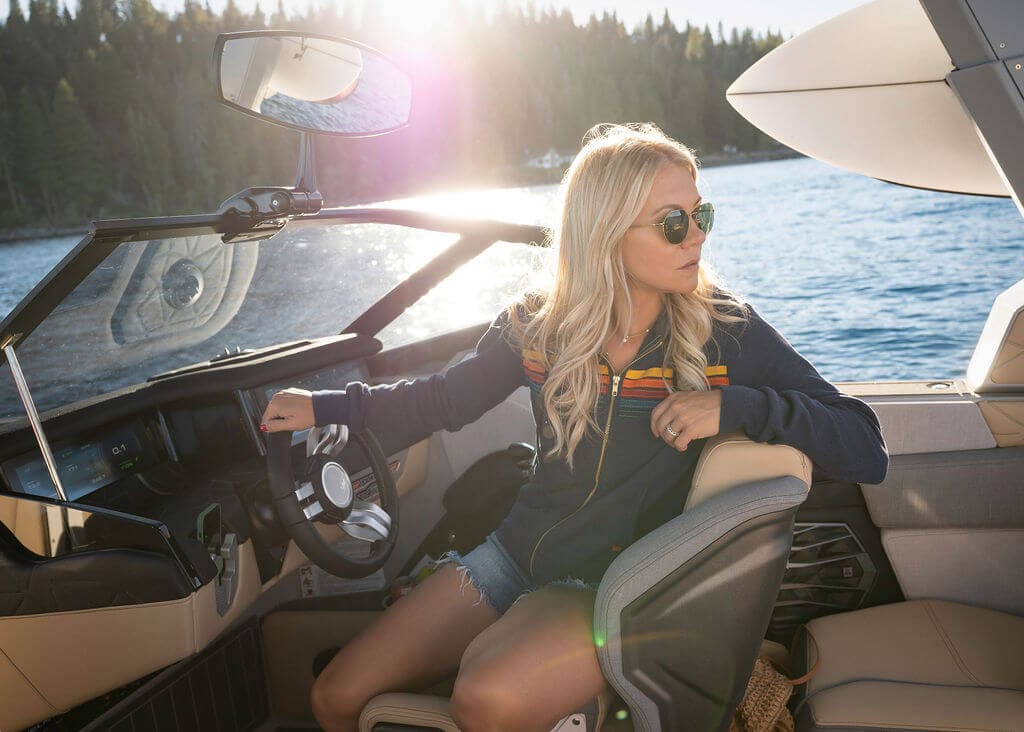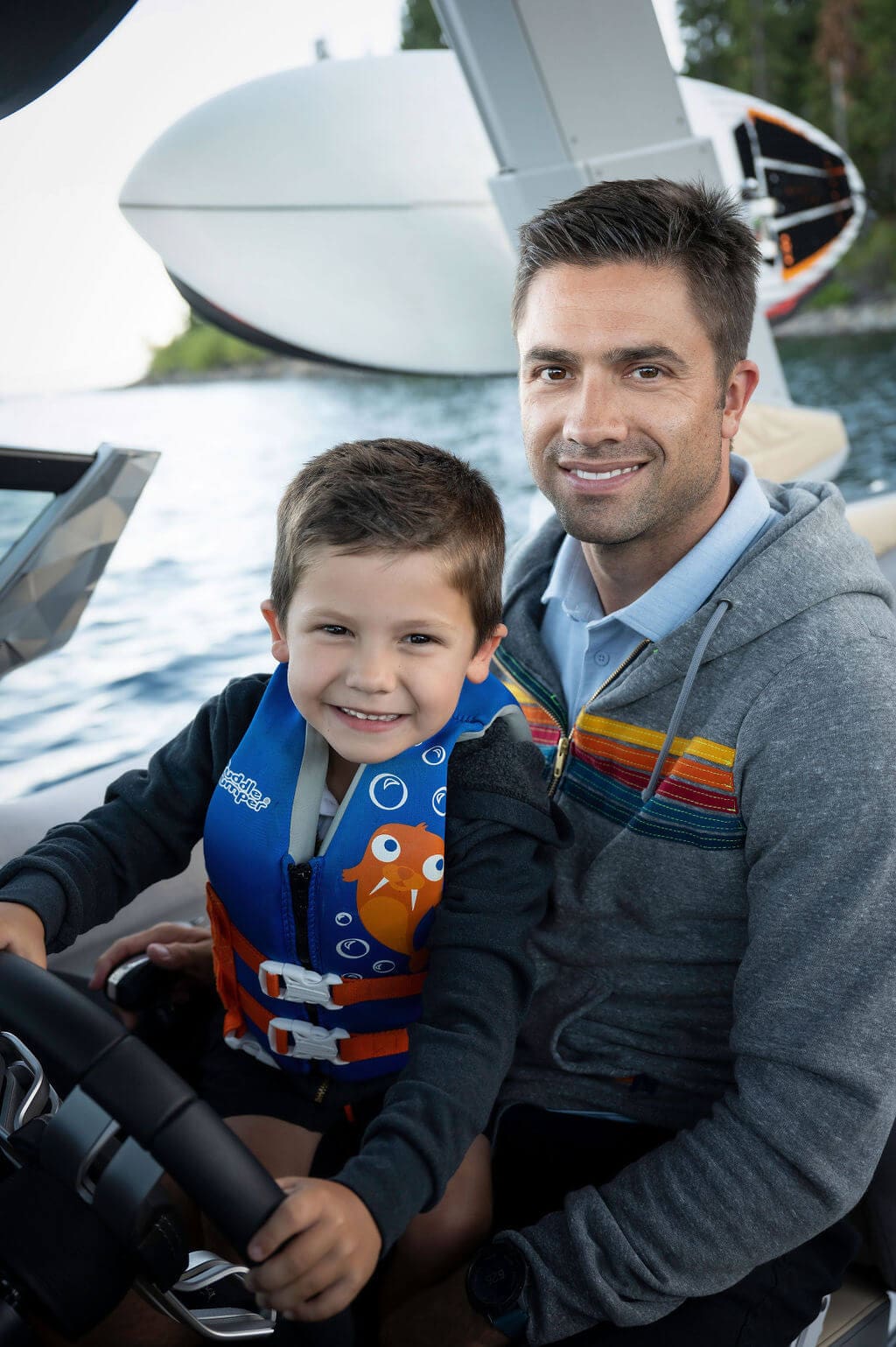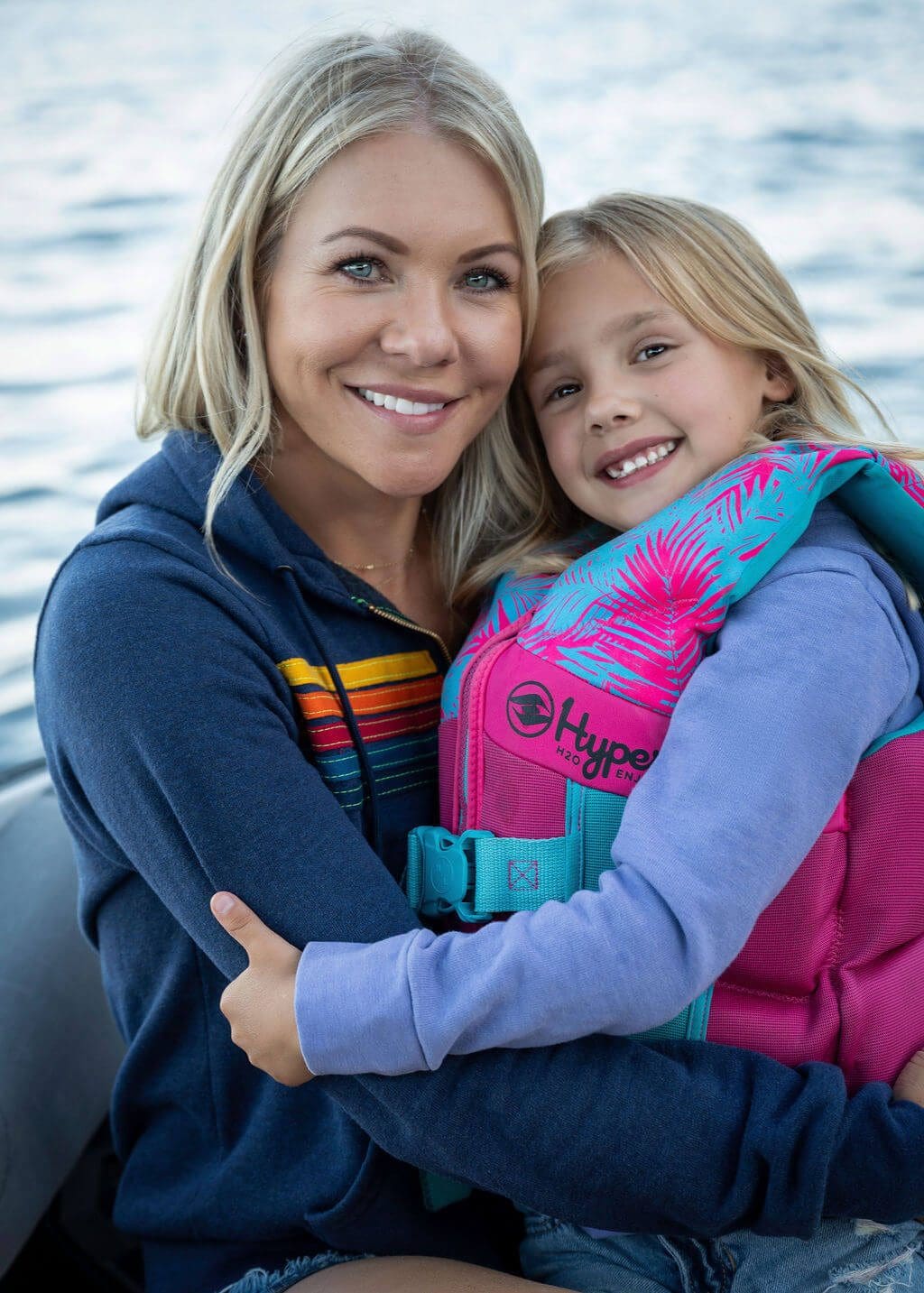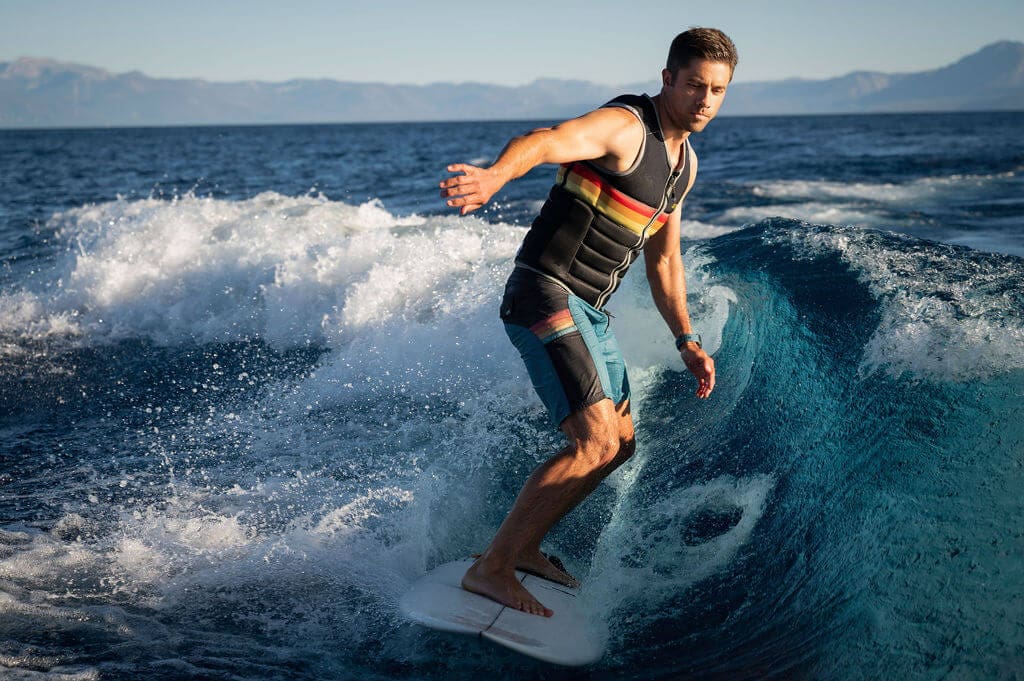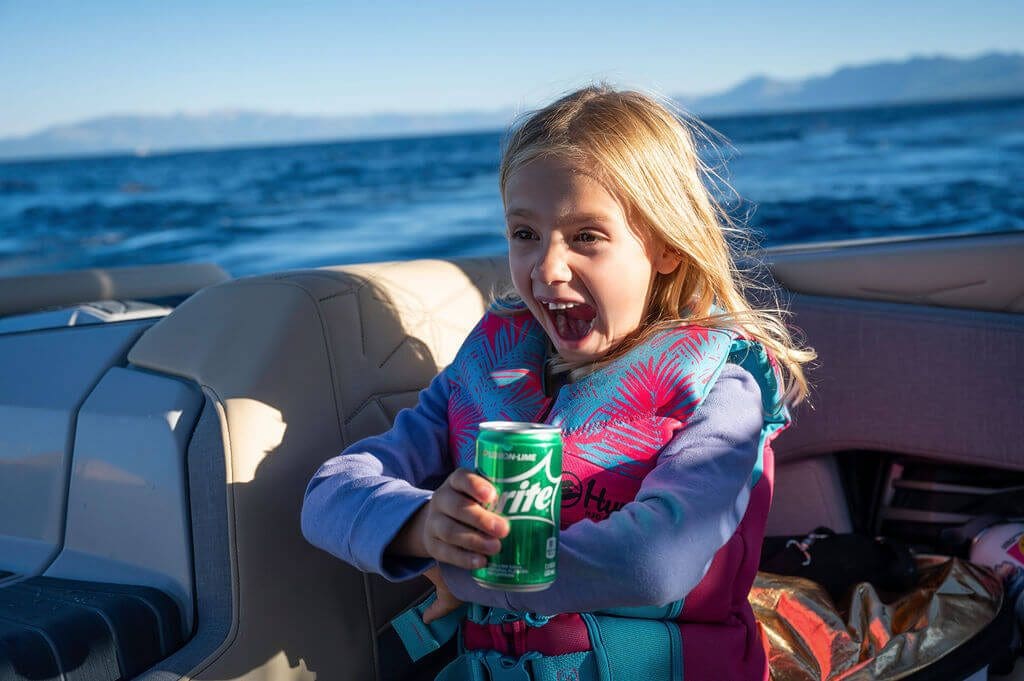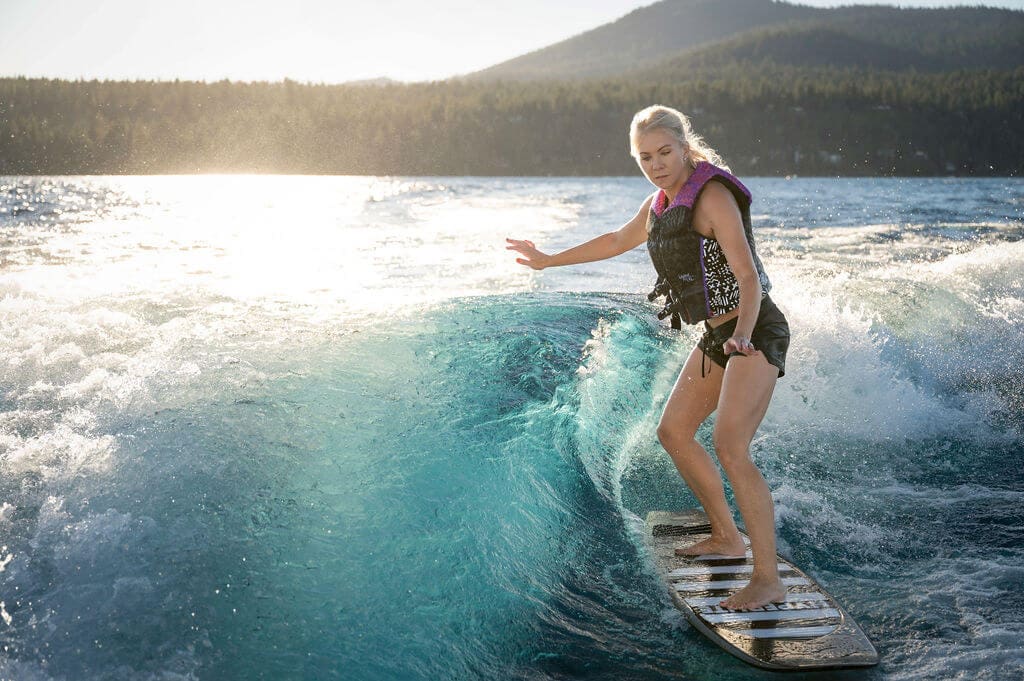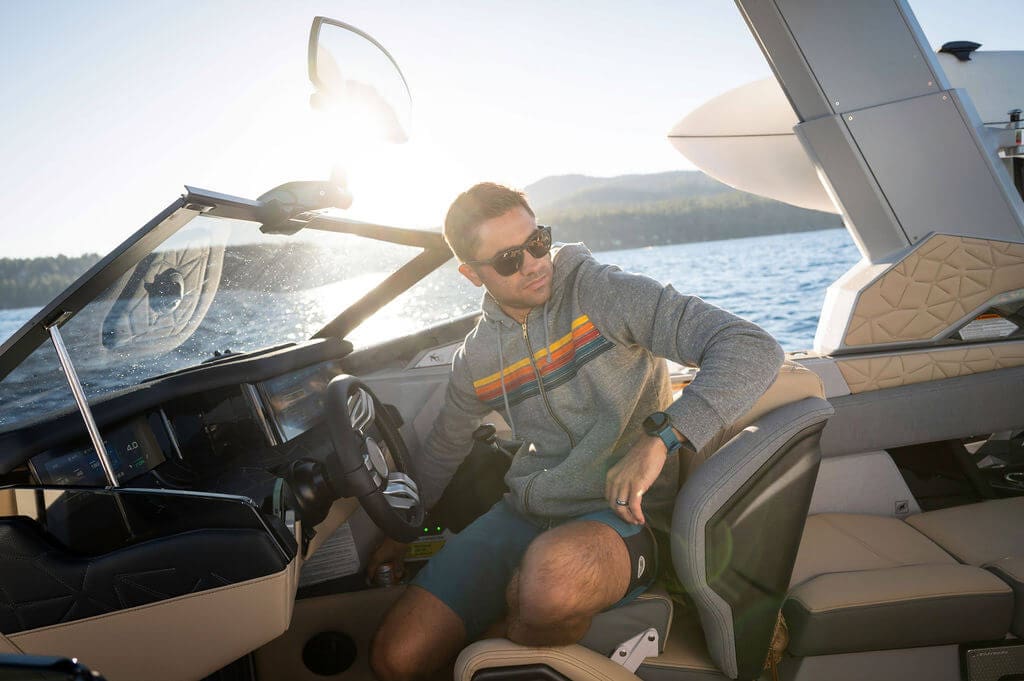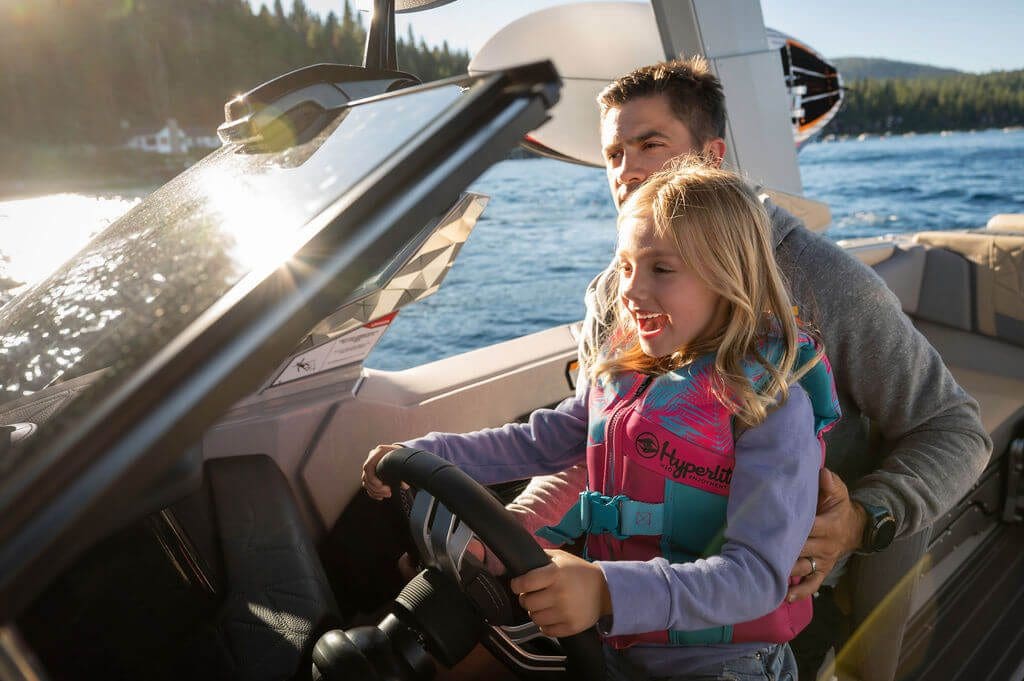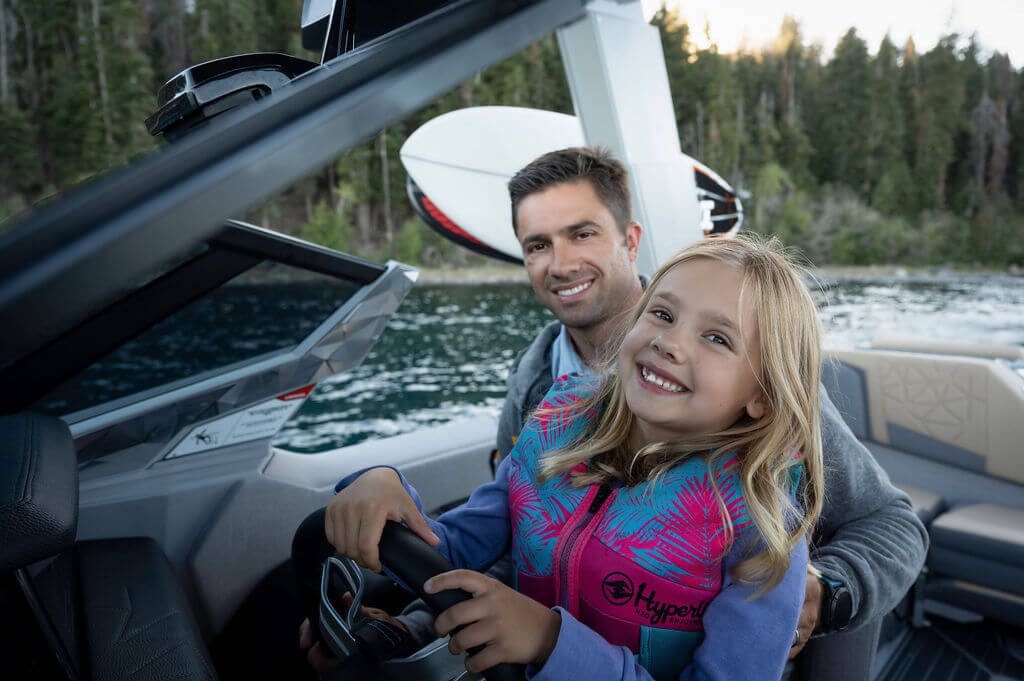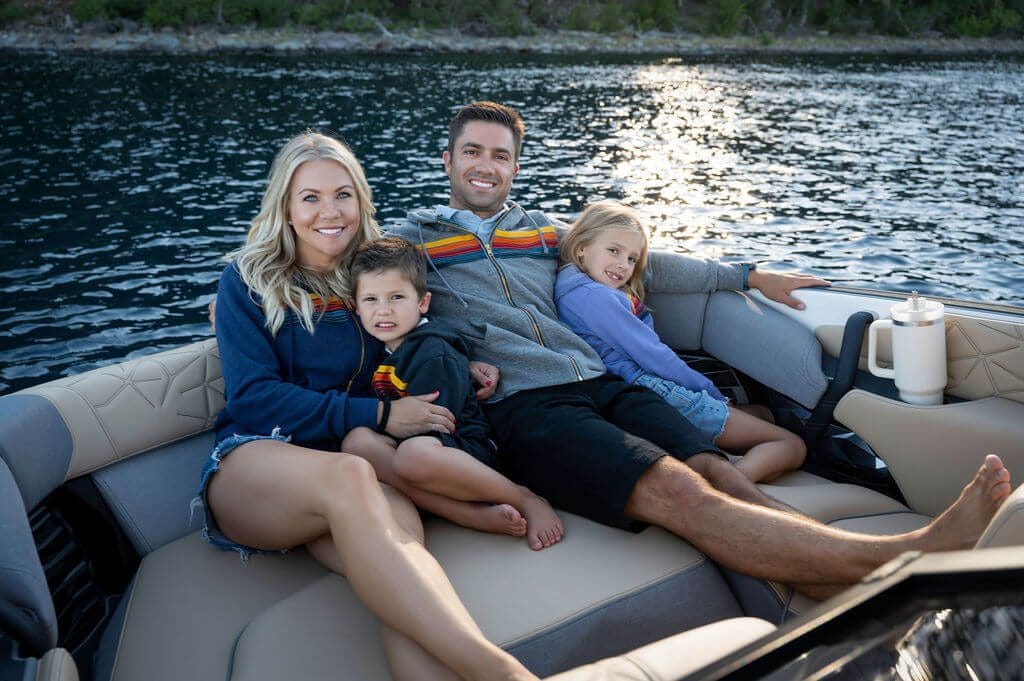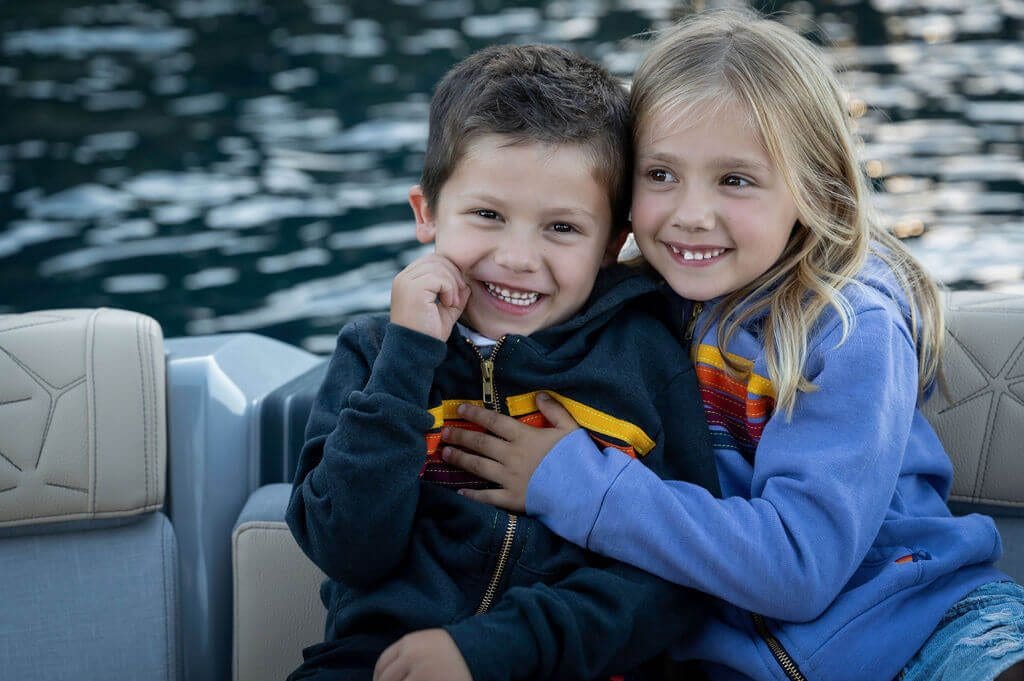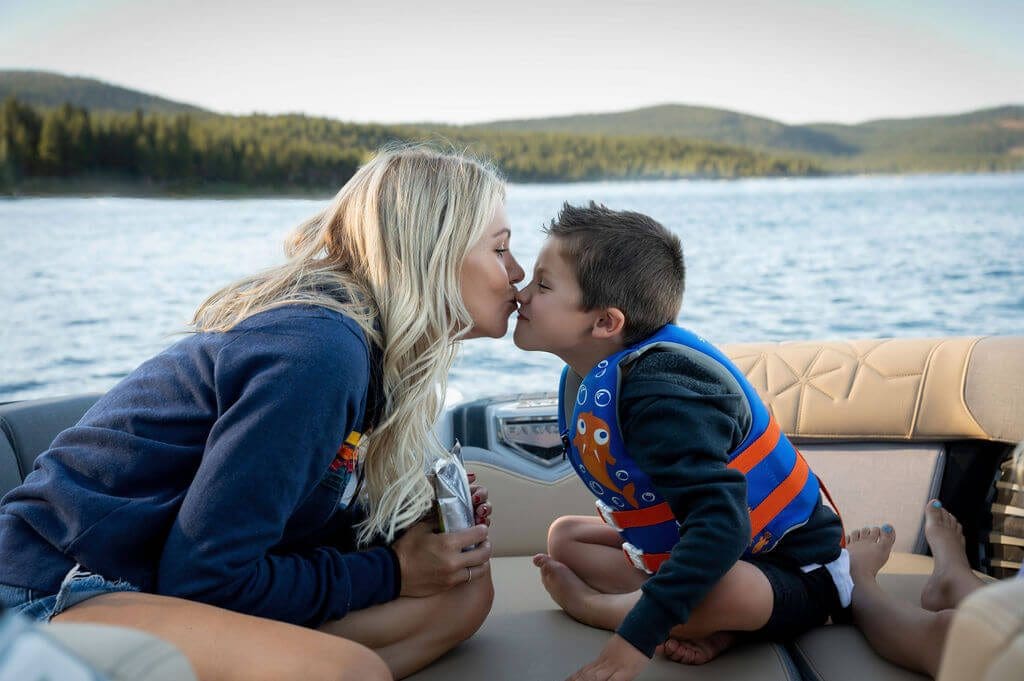 At-home family lifestyle session
What's better than getting to stay right at home for your family portraits?!
We absolutely love doing at-home sessions because it allows us to really capture the essence of your day-to-day life as a family. We want to see how you enjoy being together, your unique connections, and all the special moments that make your family who they are. It's perfect for families with young, active kids who are always on the go. Our goal is to create a collection of photos that feel like a snapshot of this moment in time, so you can always look back and remember these precious moments just as they were.
Beyond the shoot below, you can view another super fun and intimate free-play lifestyle session here!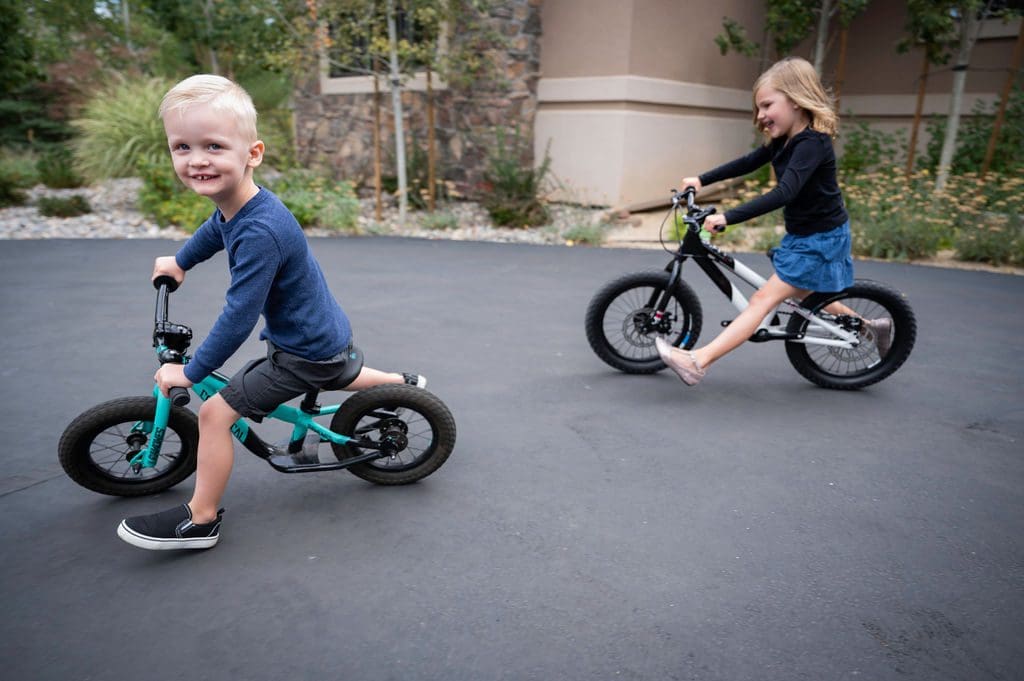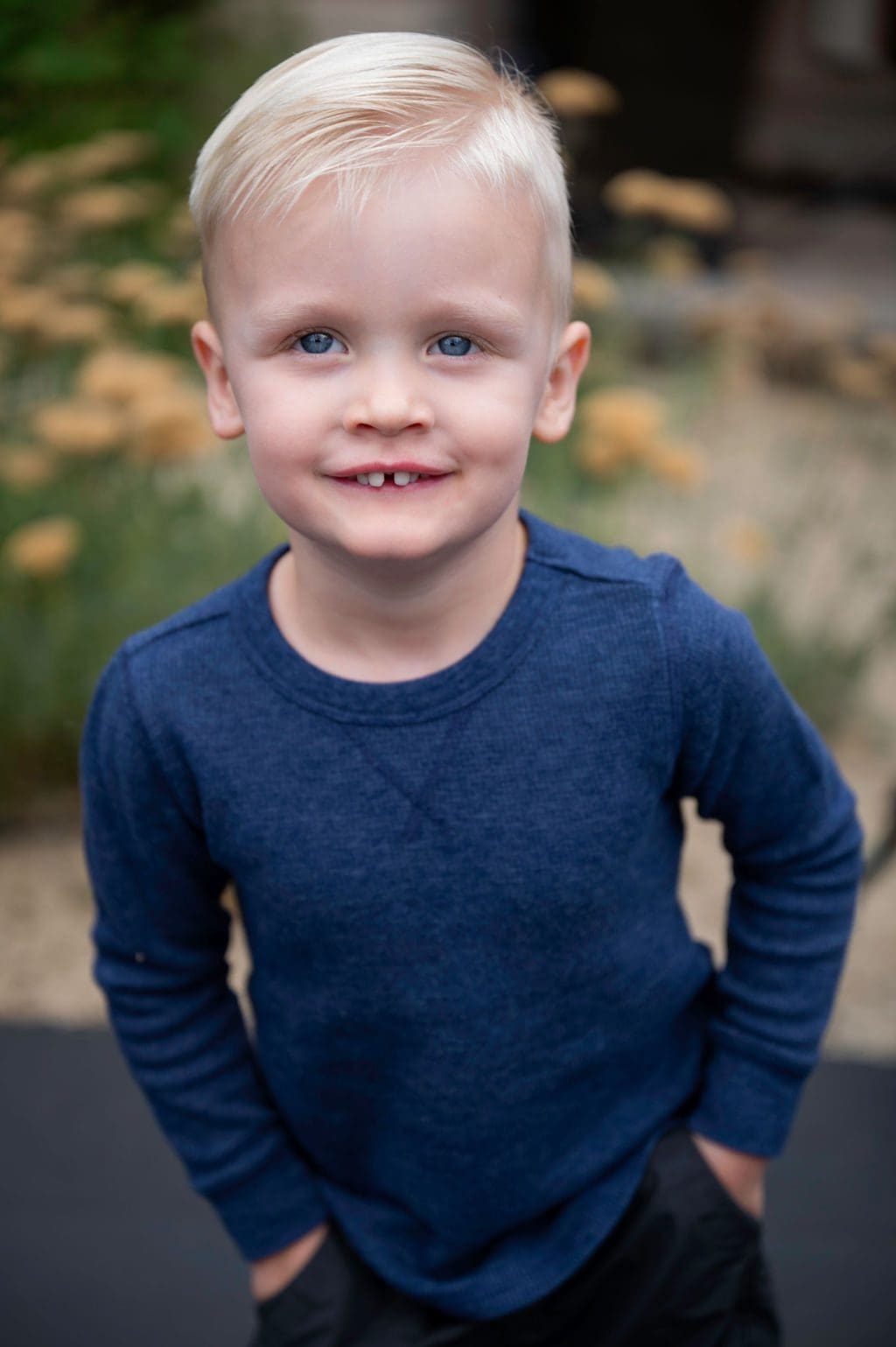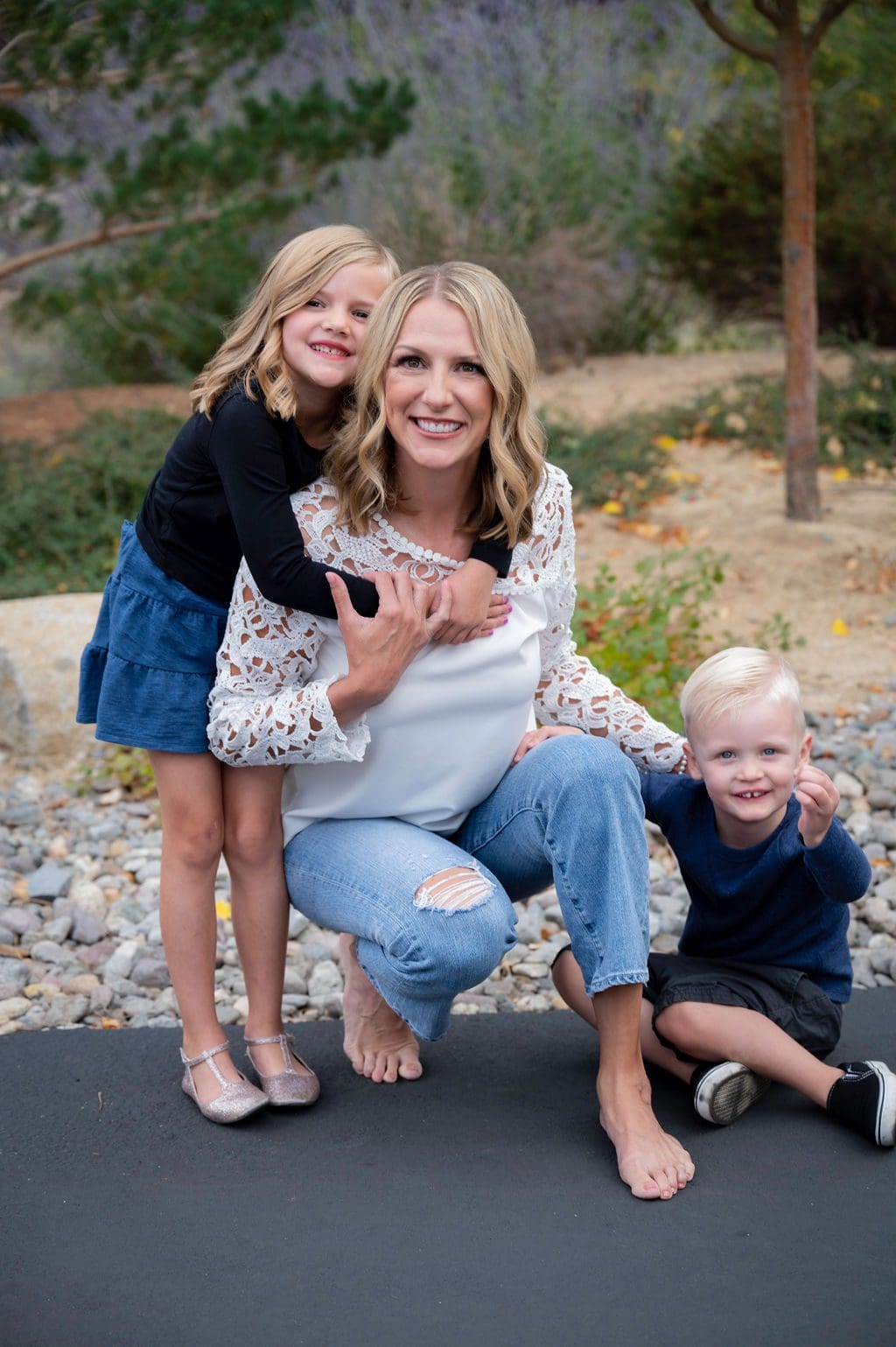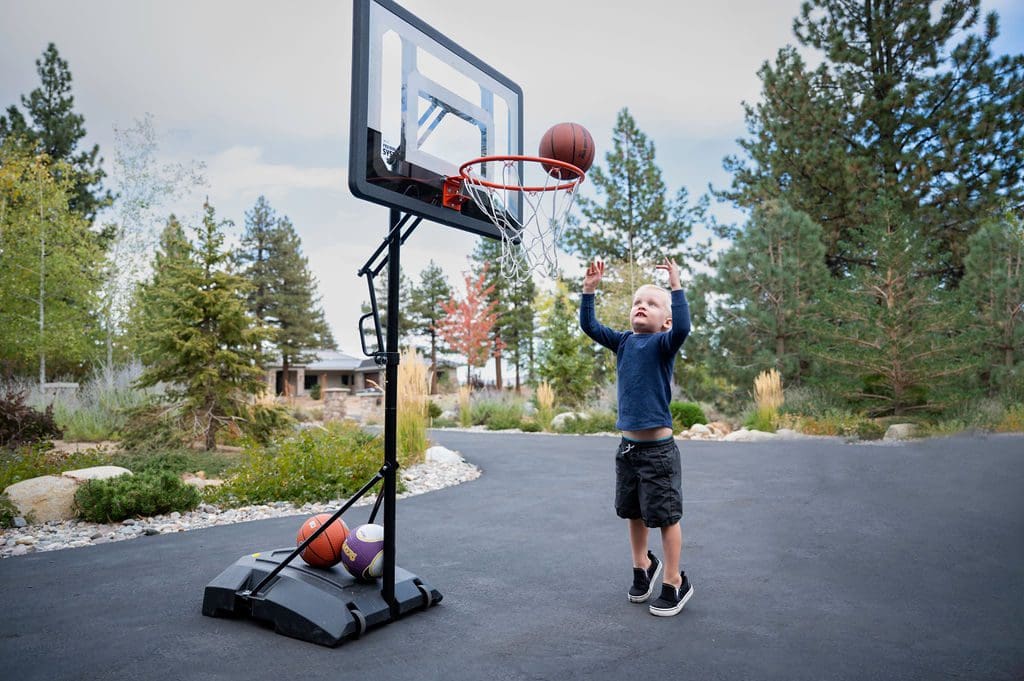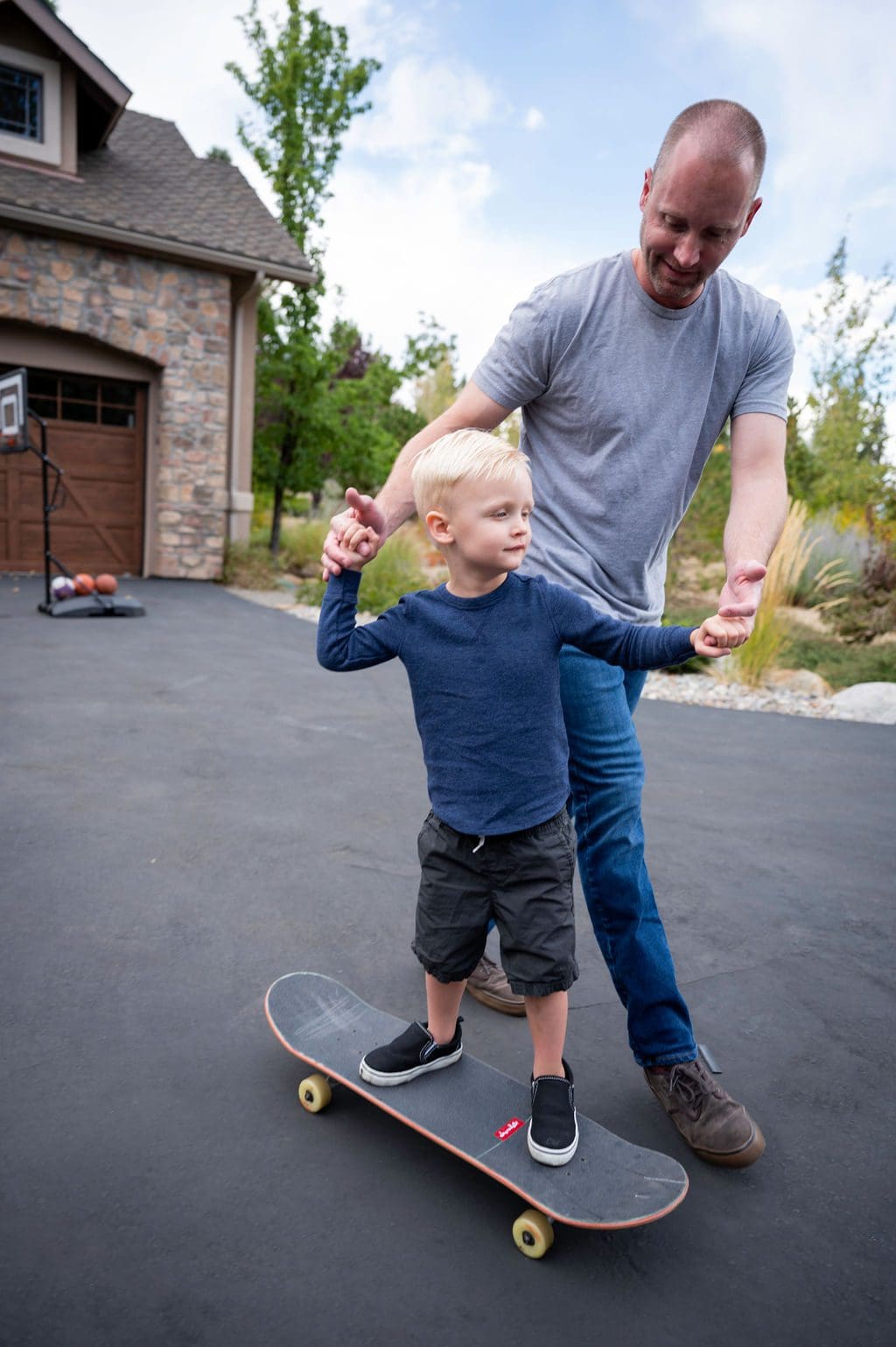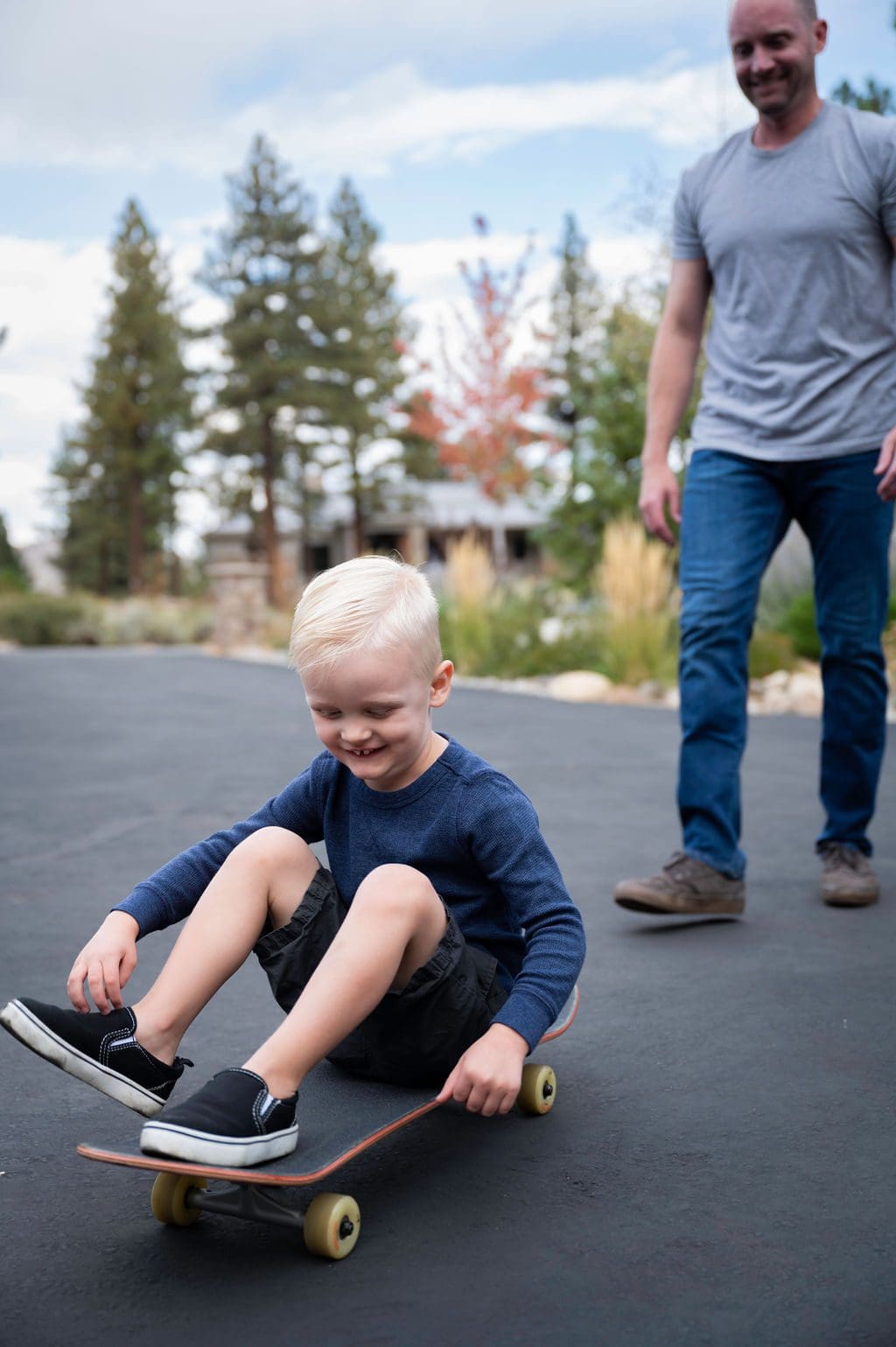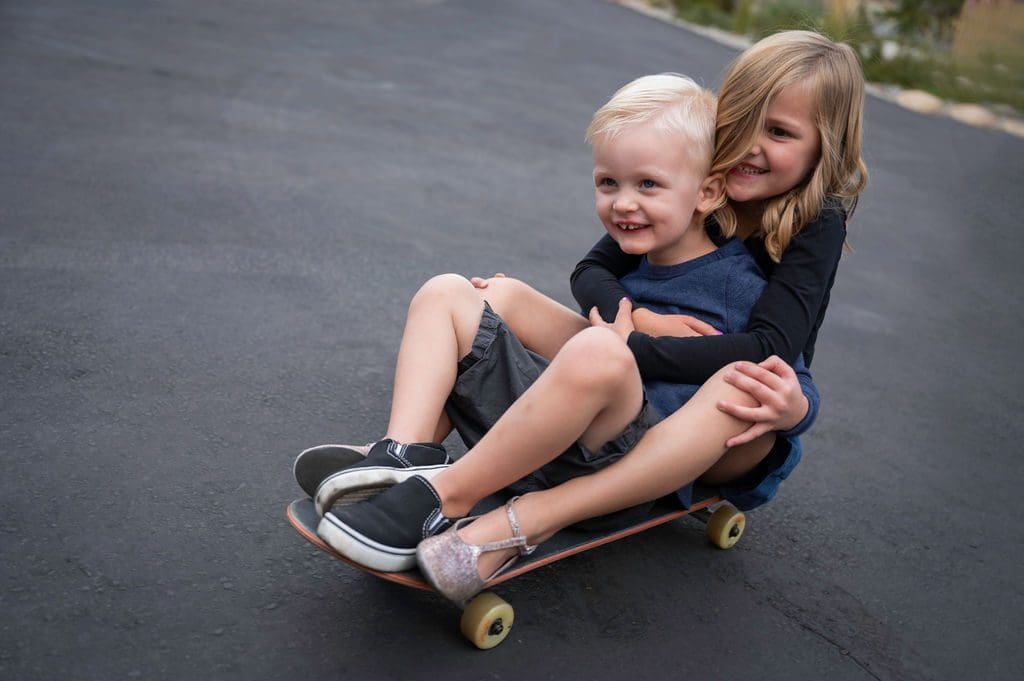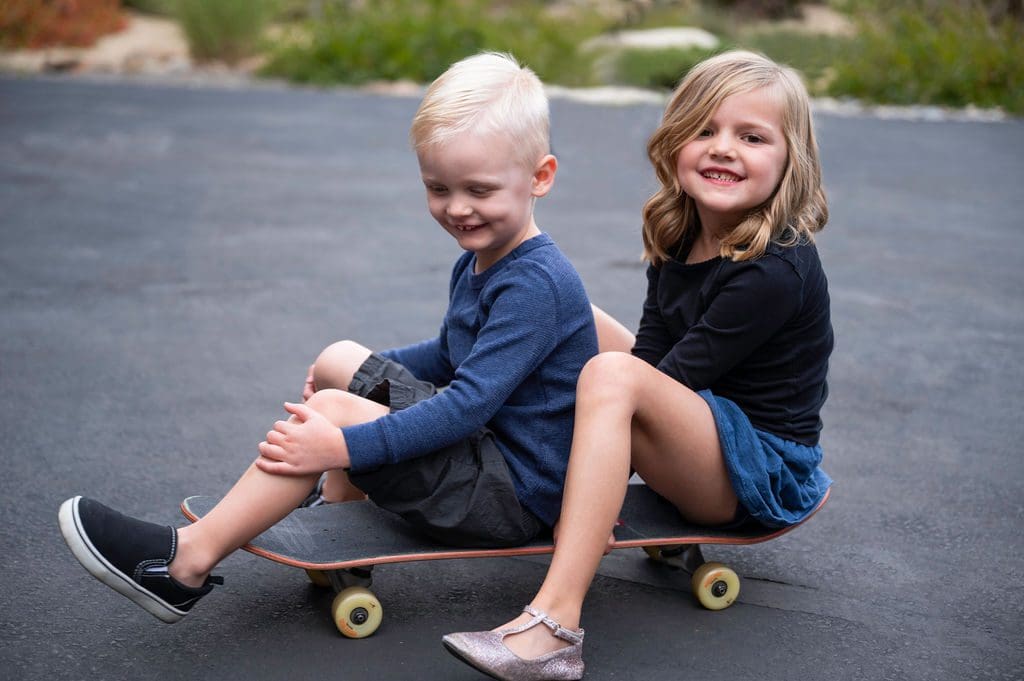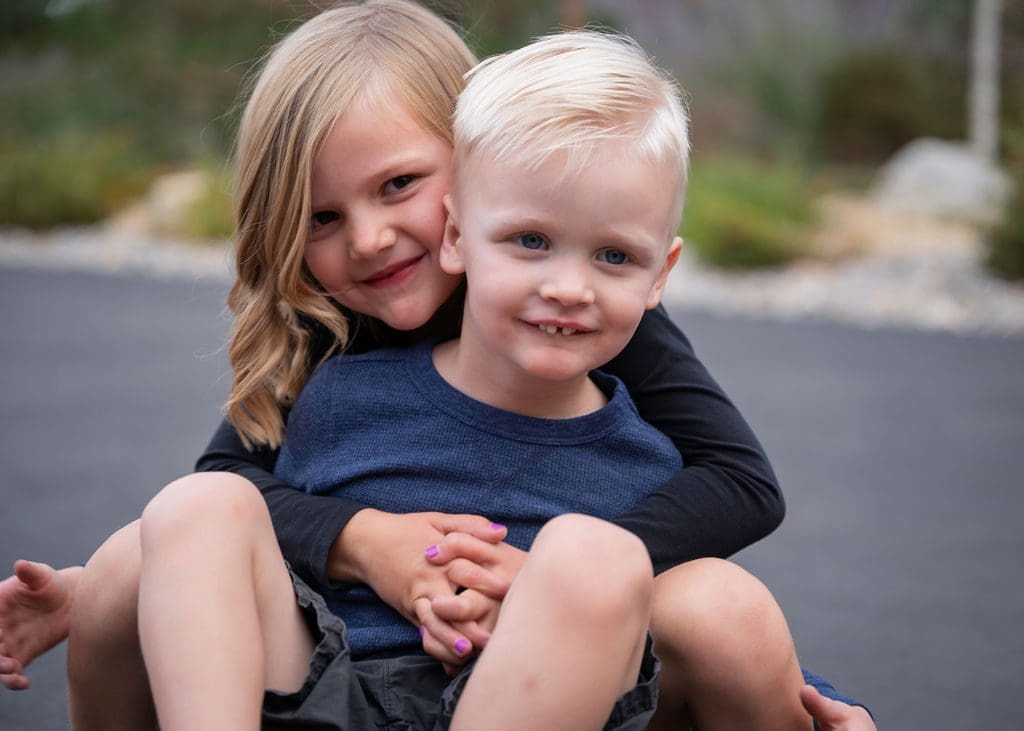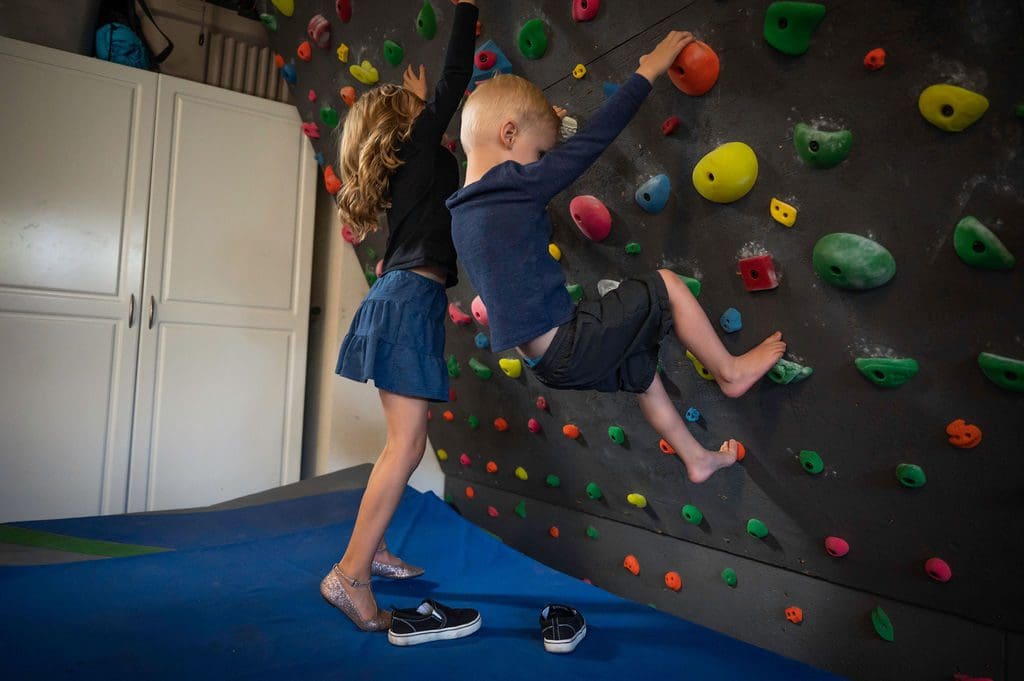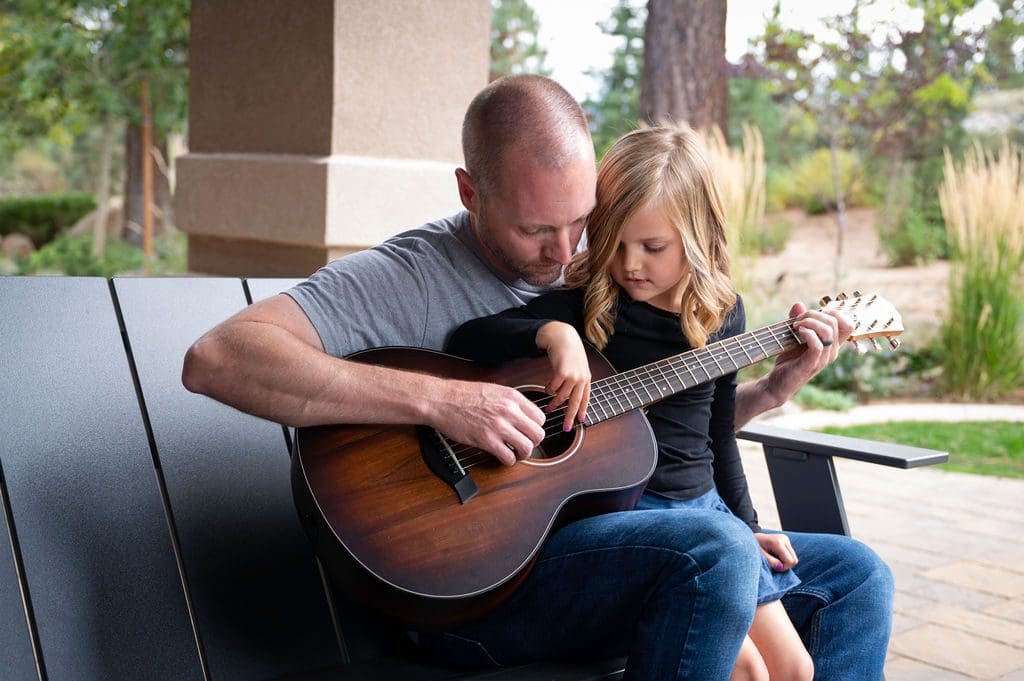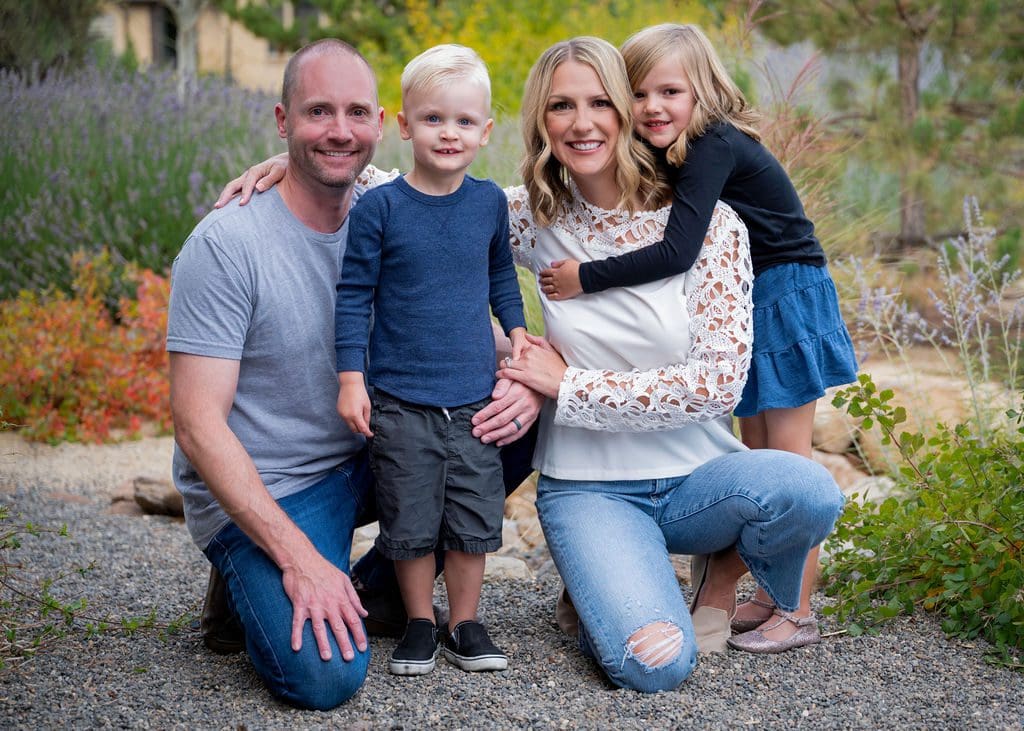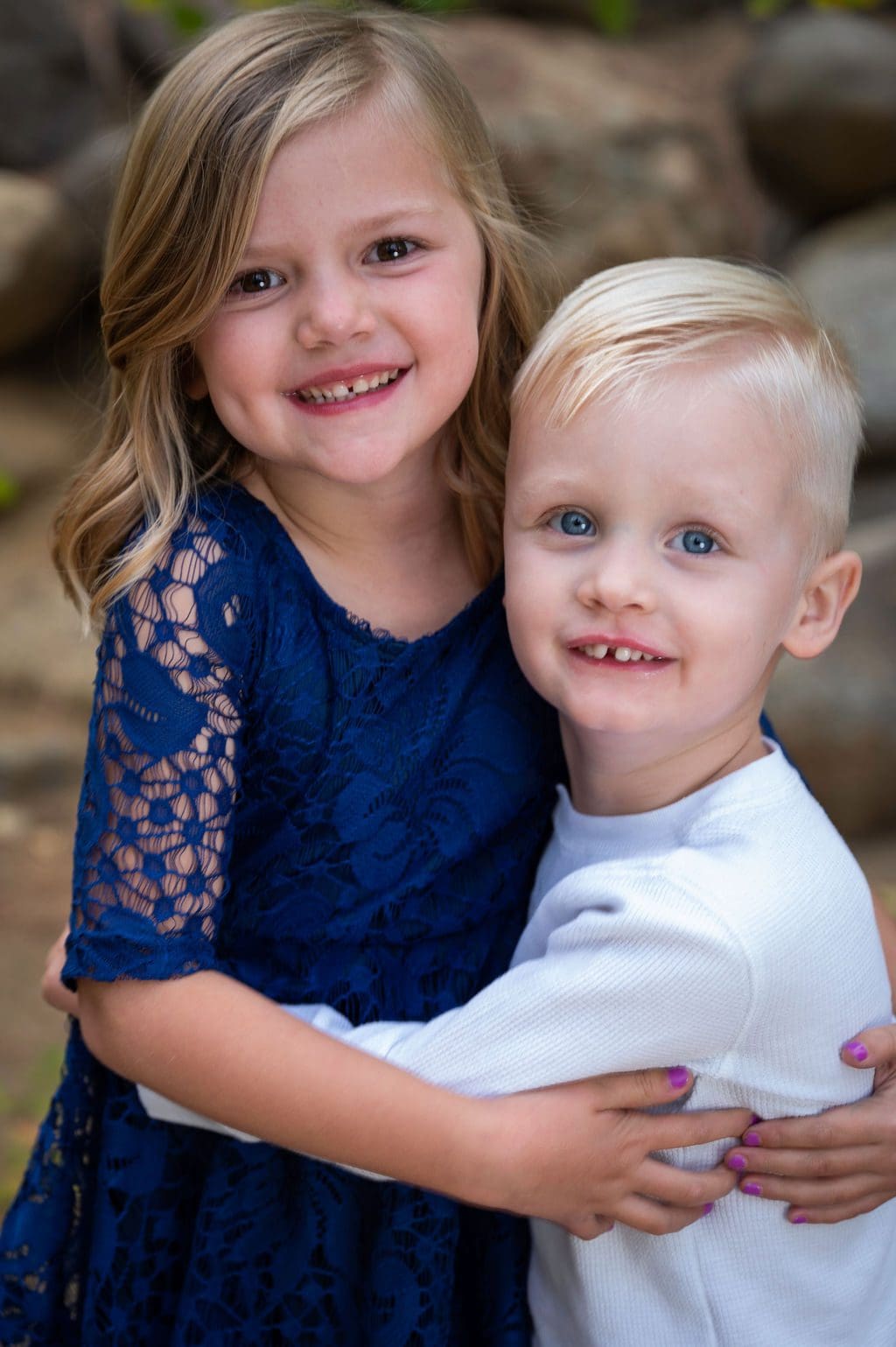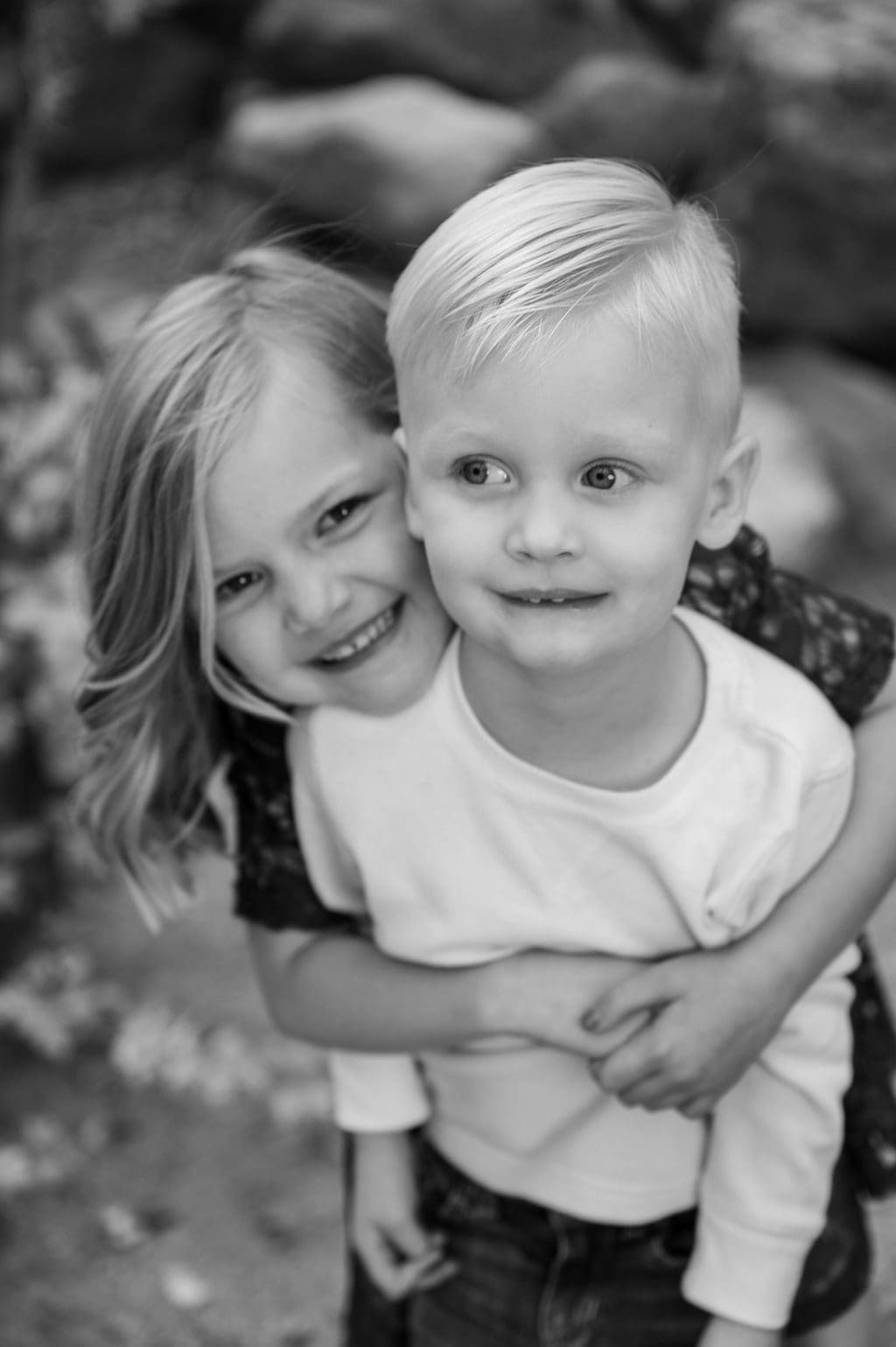 Classic and timeless portraits in nature
When it comes to family portraits, going for a natural setting is always a fantastic choice. It guarantees that everyone will look their absolute best and you'll have a timeless keepsake to cherish for years to come. This style is especially perfect if you have adult kids. Depending on the feel of your home, we can even suggest a specific location and color scheme for your outfits. Don't worry though, we'll take care of all the details during an in-home wardrobe consultation, so you can relax and enjoy the process without any stress.
When in doubt, or if you simply just don't know what to do for your family portraits, this is always a solid option!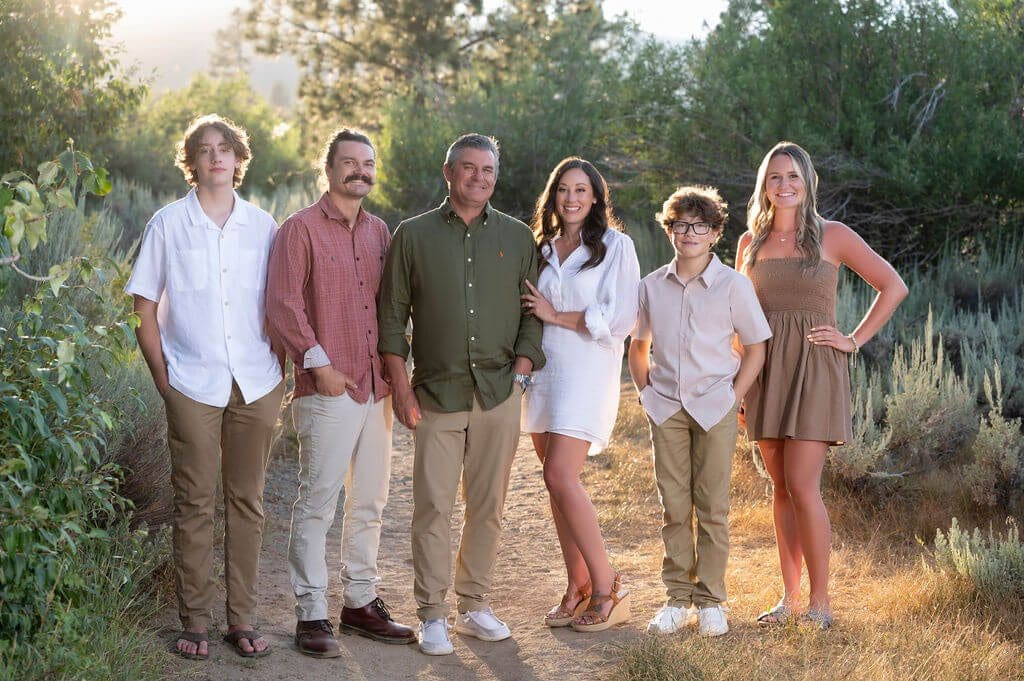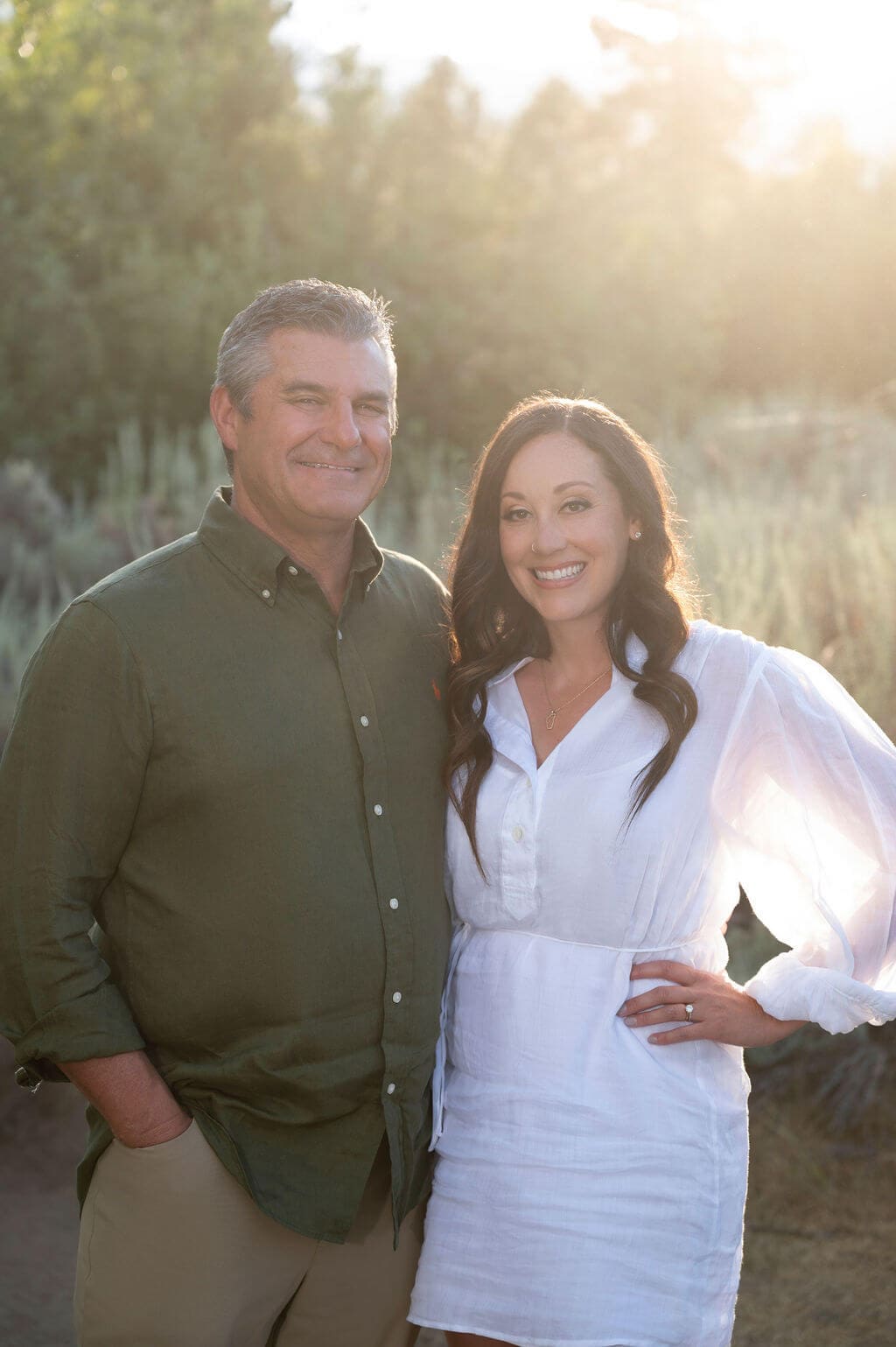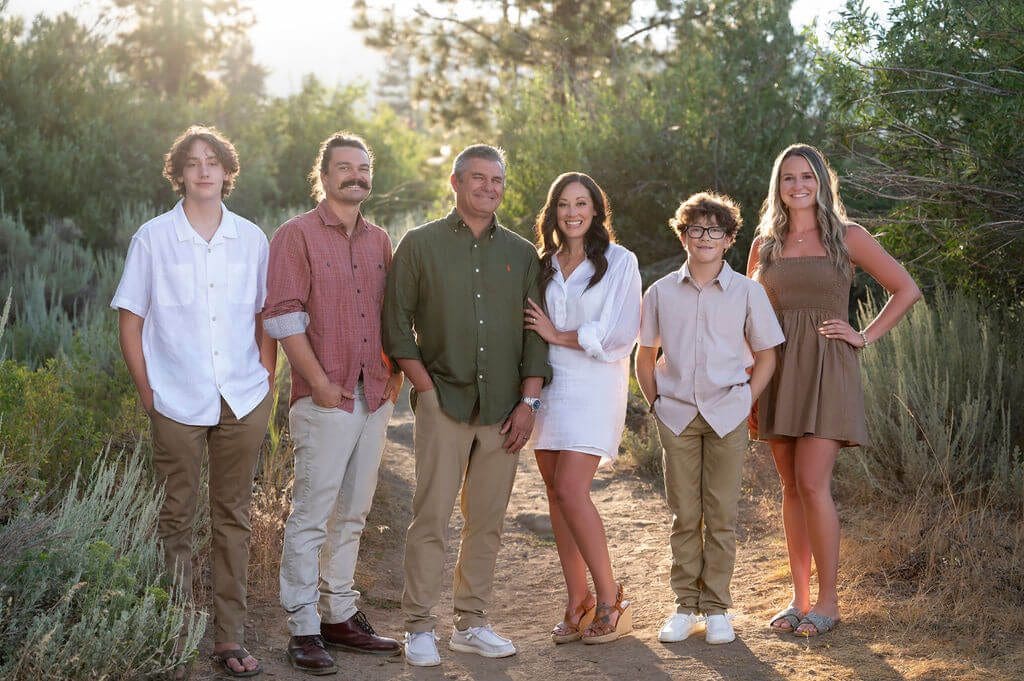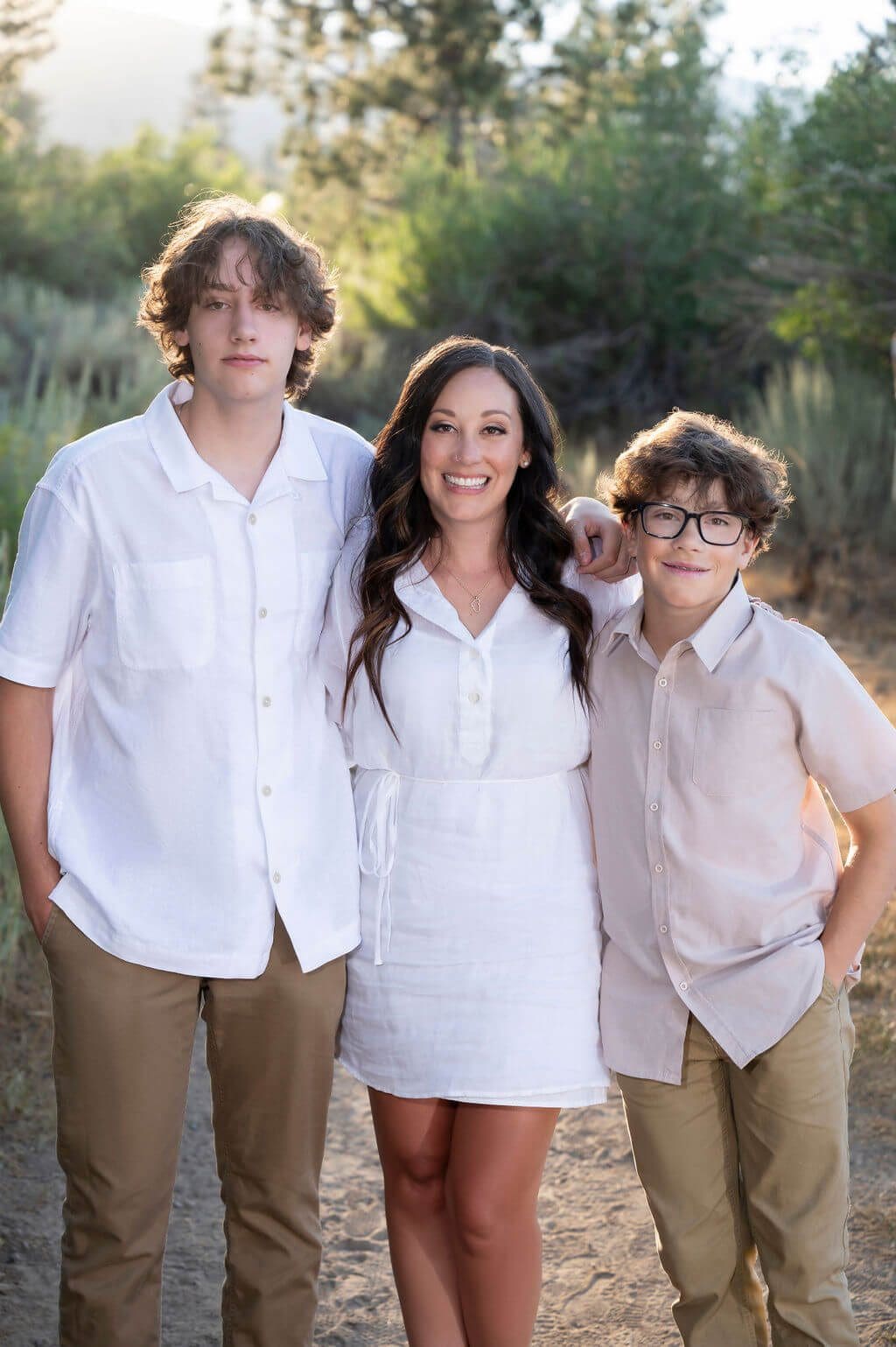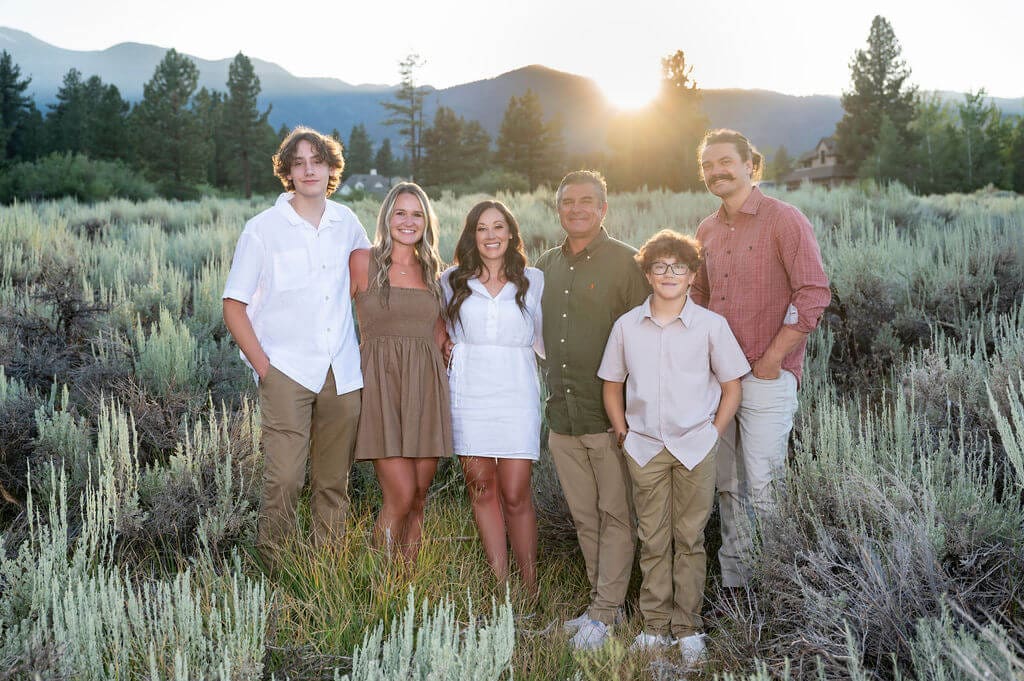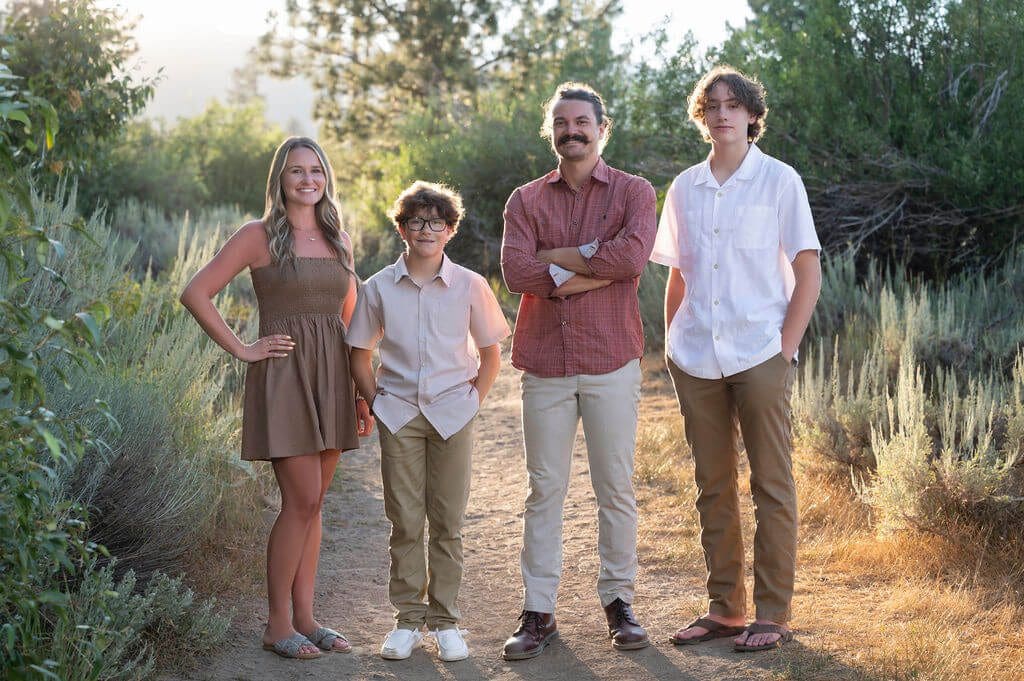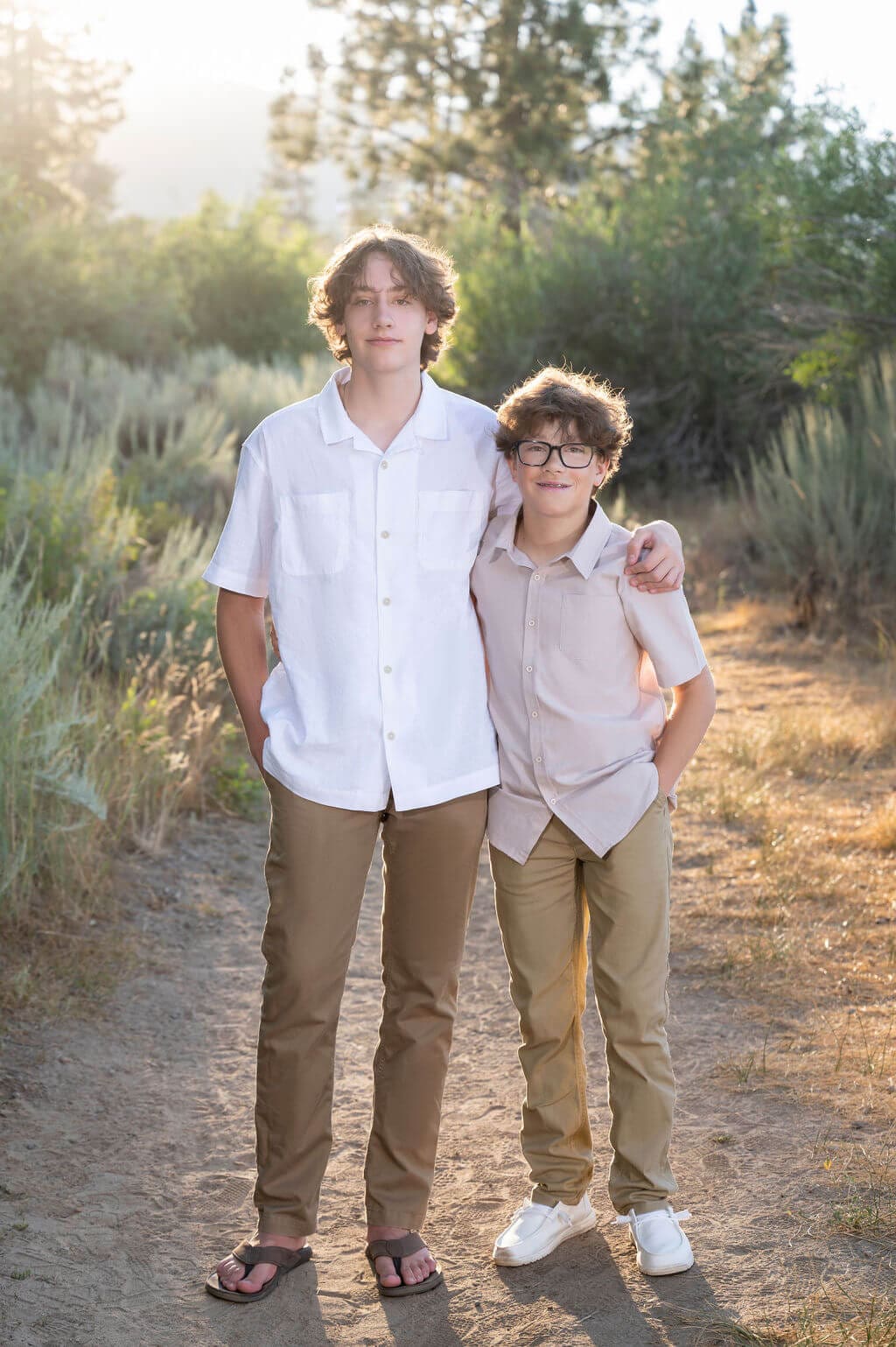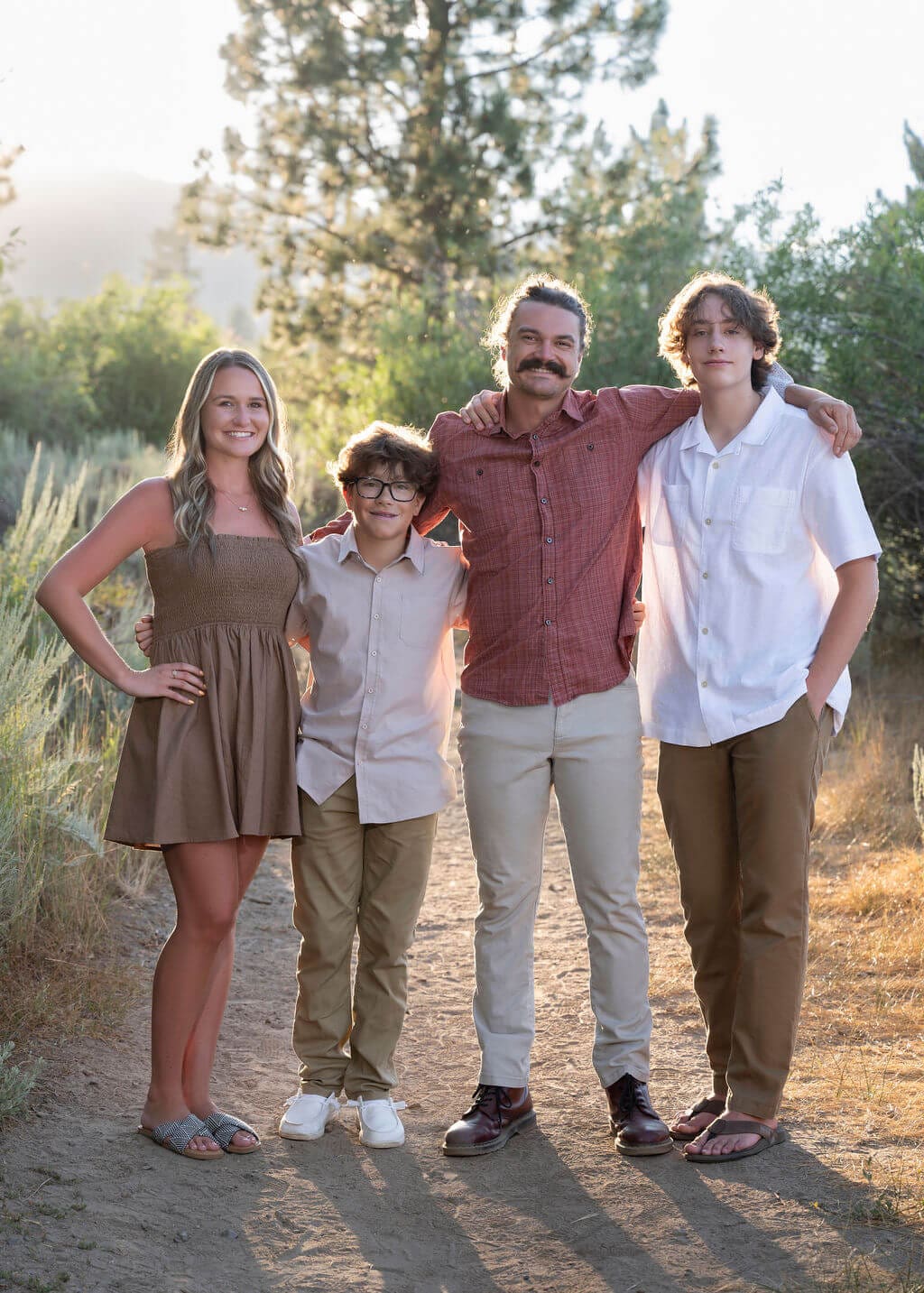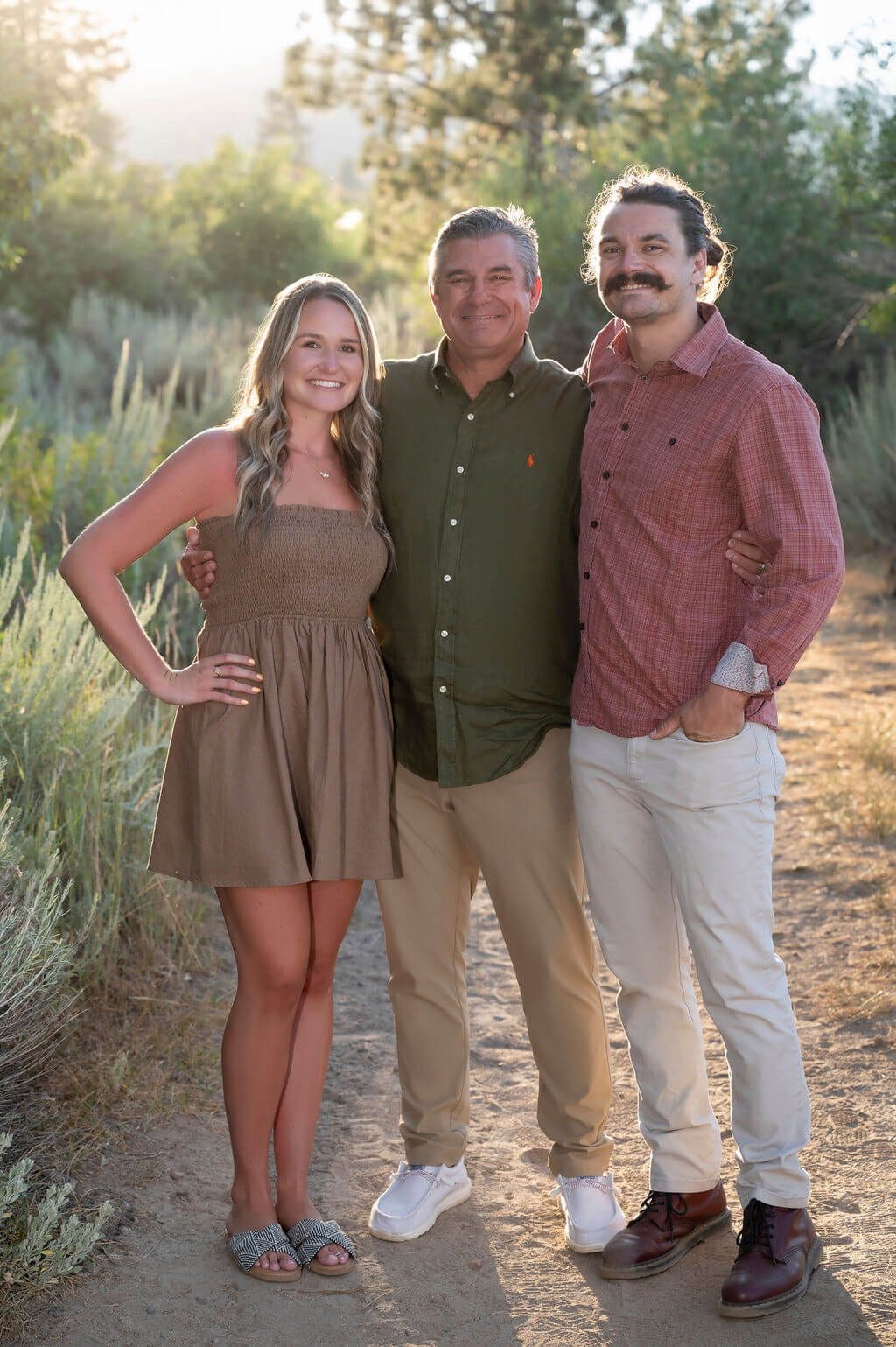 DSC_7070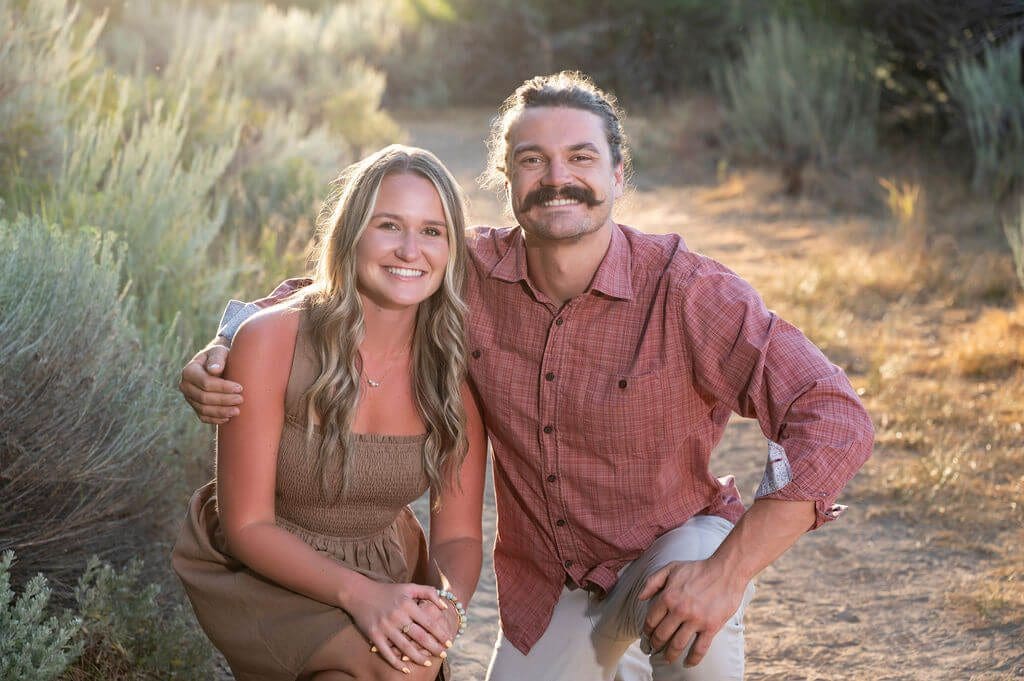 DSC_7083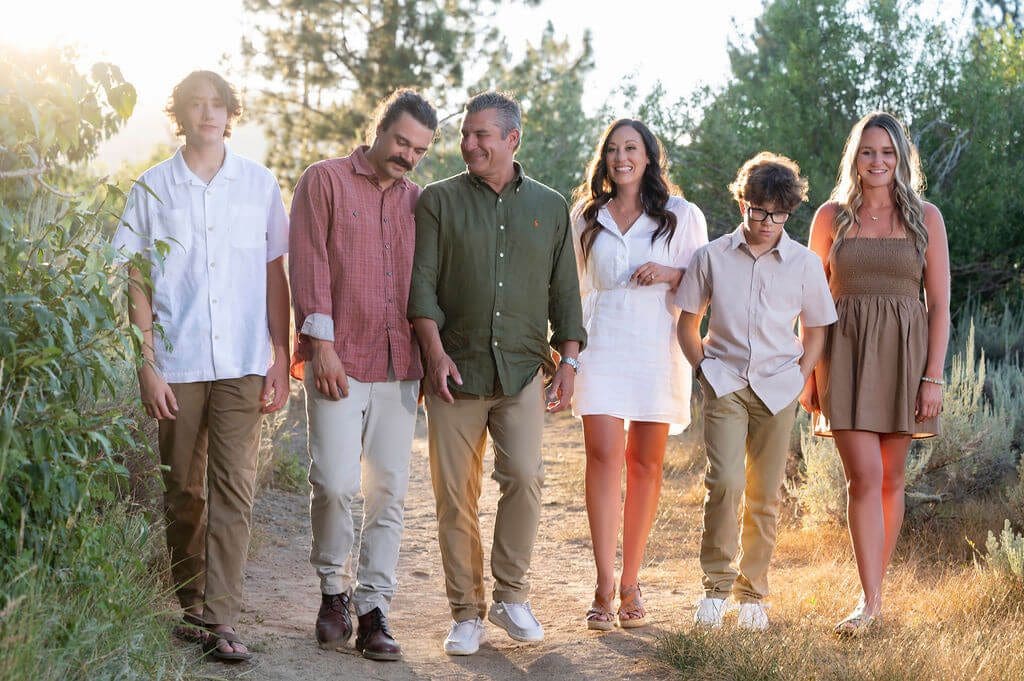 We hope that this helped you think of alternative, unique ideas for your family portrait session.
The most important thing is that you communicate what's important to you when discussing ideas with your photographer. If you're not sure where to begin, we're here to help brainstorm and ask the right questions to figure out the best type of session for your family.
Feel free to reach out to us if you'd like us to start the conversation and explore ideas.